Ivey Speaker Event – How Will Artificial Intelligence Impact Our Future Careers
November 1, 2017, 18:30-20:00
Ivey Campus, 3/F, Hong Kong Convention and Exhibition Center
Wanchai
Hong Kong SAR, China
Ivey Speaker Event –
How Will Artificial Intelligence Impact Our Future Careers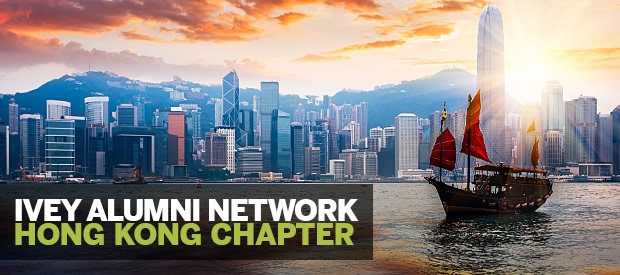 About the Event:
Recently, Mark Zuckerberg, Facebook's CEO, wrote an article in which he shared his optimism over the rise of Artificial Intelligence (AI) technologies like deep learning and how they could lead to breakthroughs in areas like healthcare and self-driving cars.
Billionaire business icon Elon Musk (of Tesla and SpaceX fame, and for a few years a student at Queen's University, for which we will pass no judgement) recently fired back at Mark Zuckerberg over his grasp of the future of AI, claiming that the Facebook CEO's "understanding of the subject is limited".
We hear heated discussions, such as these, about AI every day. Some fear it will replace as much as 50 percent of all jobs within the next decade, while others believe it will generate substantial net benefit to human society. How can we better prepare ourselves for the threats and opportunities that will be created by AI applications?
This speaker event will feature a panel of industry recognized leaders who will share their practical experiences on AI and ways we can best prepare for the disruption it may cause.
Tickets are now available on a first-come, first-served basis to both Ivey/Western alumni and the greater Hong Kong community.
If you are interested, please contact Charis Chung at cchung@ivey.com.hk or 2135 2277 to register for this event.
About the Speaker:
Bianca Ho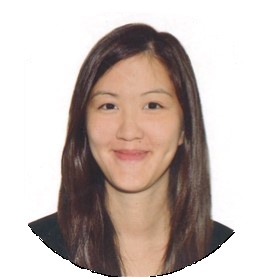 Bianca Ho is the Co-Founder of Clare.AI, a white-label artificial intelligence chatbot that helps financial institutions provide 24x7 personalized customer experience across various platforms, including Facebook Messenger, LINE and WeChat. Previously Bianca was a private banking analyst at J.P. Morgan and held business development roles at software companies Zendesk and OneSky. Bianca received her undergraduate degree in Global Business and Economics from the School of Business and Management at the Hong Kong University of Science and Technology.
Matt O'Connor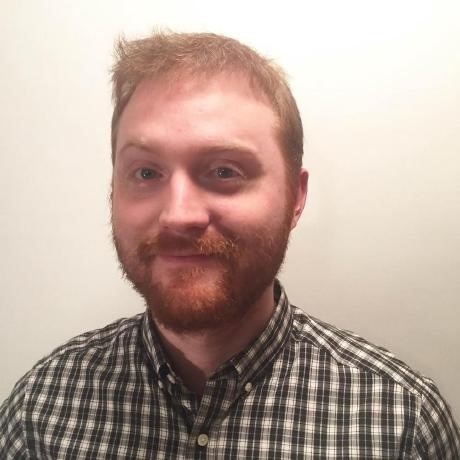 Matt O'Connor is a full stack developer, AI enthusiast and Co-Founder of Reboot AI, a Hong Kong-based data science and artificial intelligence bootcamp offering part-time night classes in machine learning and artificial intelligence. With a growing interest in deep learning and AI, Matt's skills and expertise include web-based languages, Agile, Scrum, finance, mindfulness, creative marketing and data analytics. Originally from Atlanta, Georgia, Matt is a graduate of the Goizueta Business School at Emory University and the Web Development Immersive course at General Assembly.
Jerry Salandra
Gerardo (Jerry) Salandra is a serial entrepreneur, public speaker, the CEO and Founder at Rocketbots and the Co-Founder of the Artificial Intelligence Society of Hong Kong. Rocketbots, his current startup, is a company focused on building artificially intelligent chatbots for businesses of all verticals, with an initial emphasis on internal corporate communication. Jerry holds a BSc in International Business from the ESB Business School at Reutlingen University in Germany and an MBA from the Chinese University of Hong Kong.
Andreas Schotter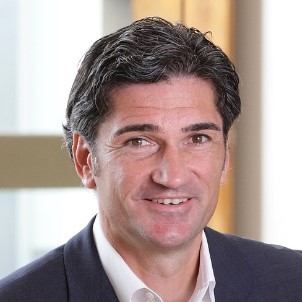 A dual Canadian and German citizen, Andreas Schotter is an Assistant Professor of International Business and the Faculty Director of Ivey's MSc in Management program. He also serves as Ivey's Academic Director of the CEMS Global Alliance Masters in International Management program. Dr. Schotter has lived in Canada, Europe, Asia and the USA and holds permanent resident status in Hong Kong. As an international business expert he helps executives and organizations understand the challenges and opportunities posed by the ever increasing turbulences in the global economy. He specializes in how to think strategically and drive the agile decision-making that will prevail in today's volatile, uncertain, complex, and ambiguous business world. Andreas holds a master's degree in Business Economics from the University of Kassel in Germany and an MBA and PhD from Western.
About the Moderator:
Michael Kerr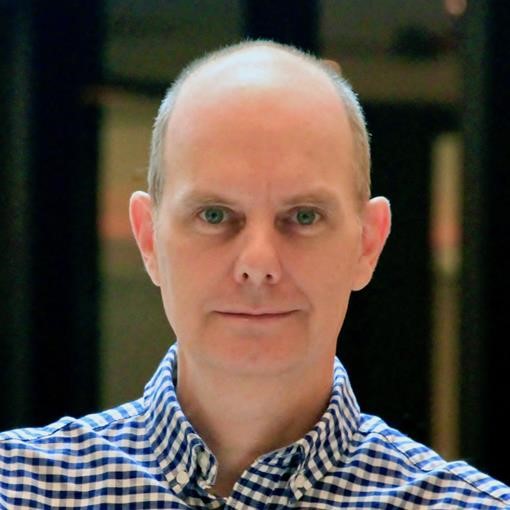 For the past year, Michael Kerr was the Program Manager for the Betatron Startup Accelerator in Hong Kong. For most of his early career he was a programmer and consultant for two early-stage "fintech" companies developing innovative banking and mortgage software in Canada. In 2009 he came to Hong Kong where he found sanctuary in the burgeoning startup community, in roles that included CTO at SodaCard and co-founder of gaming-related startup Brass City. Mike is passionate about the new economy, the changing ways people will work and the software that is creating value from these fundamental shifts. Mike holds a BSc in Computer Science from the University of Guelph and an MBA from the Ivey Business School at The University of Western Ontario.
Title Sponsor
---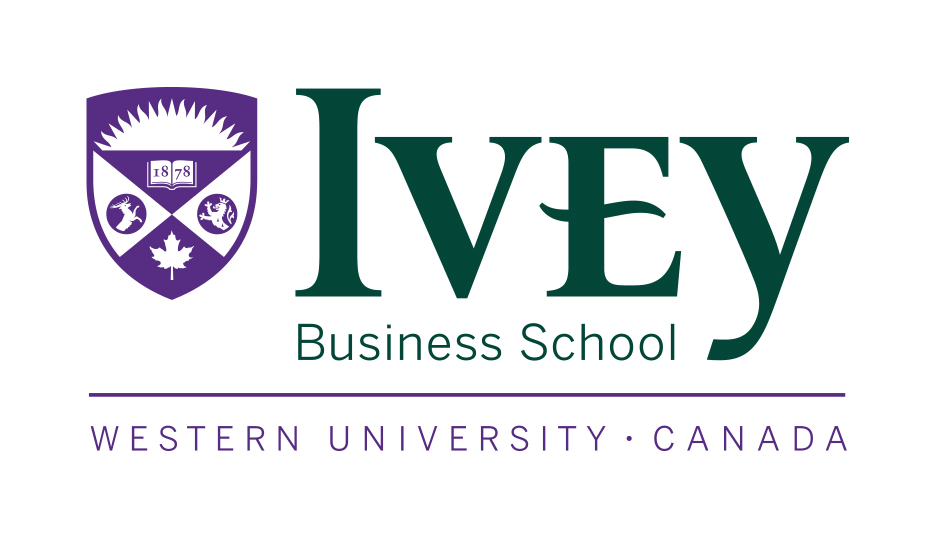 View More Events
July 26, 2018, -
August 1, 2018, 17:00-19:00
August 8, 2018, 13:00-14:00