[Online] Levelling The Playing Field - Queers in Sports
November 8, 2023, 14:00-16:00
Experience the groundbreaking seminar, "Levelling the Playing Field - Queers in Sports," where we will address the unique challenges queer individuals face in the workplace and discuss policies surrounding queer representation in the world of sports. At its core, sport has the remarkable ability to unite people regardless of religion, background, sexuality, or gender identity.
This seminar is particularly relevant as it coincides with the upcoming 11th Gay Games, set to take place in Hong Kong in 2023 from 3rd to 11th November 2023. During this essential event, esteemed guest speakers and accomplished athletes from Canada, Hong Kong, and the UK will share their personal journeys, shedding light on the barriers they have encountered and the strategies they have utilized to overcome discrimination and exclusion.
Their inspiring success stories aim to motivate and inspire fellow queer athletes and allies, emphasizing the importance of representation and inclusivity across various dimensions, including gender, race, and more. This seminar will provide a platform for open dialogue on equitable policies and regulations for queer and transgender athletes, seeking to strike a balance between inclusion and maintaining fair competition. Participants will gain a deeper understanding of the significance of creating supportive environments that embrace the diverse experiences within queer sports communities.
Moreover, this seminar will delve into inclusive initiatives and policies that can level the playing field in sports. Topics of discussion will include the establishment of safe spaces for queer athletes, the implementation of non-discrimination policies, equal funding and sponsorships, and fostering networking opportunities within the sports community. Attendees will have the chance to learn about existing initiatives, exchange ideas, and explore potential improvements for the future.
Join us at the "Levelling the Playing Field - Queers in Sports" seminar and contribute to the conversation to foster a more inclusive and equitable sports culture.
*This registration page is exclusively arranged for participants joining online. Please visit below website to complete your registration if you are joining in-person:
https://www.cancham.org/event/?eid=3341
ABOUT THE PANEL
Moderator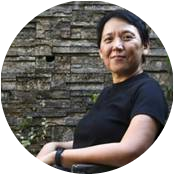 Lisa Lam
Co-chair & General Counsel
Gay Games Hong Kong
Managing Consultant
KorumLegal
Lisa is a seasoned legal and regulatory compliance practitioner with over 20 years of experience in the digital finance sector. In 2017 Lisa founded her own legal consulting company, offering bespoke legal and regulatory compliance solutions to digital finance businesses. Prior to starting her own company, Lisa worked at Alipay as its Lead International Counsel. Before that, Lisa was the Associate General Counsel (APAC) of Western Union.
Outside of her "day job", Lisa also has a "gay job" and is the Co-chair and General Counsel for the Gay Games 11 Hong Kong team. Lisa joined the Gay Games Hong Kong team in 2018.
Speakers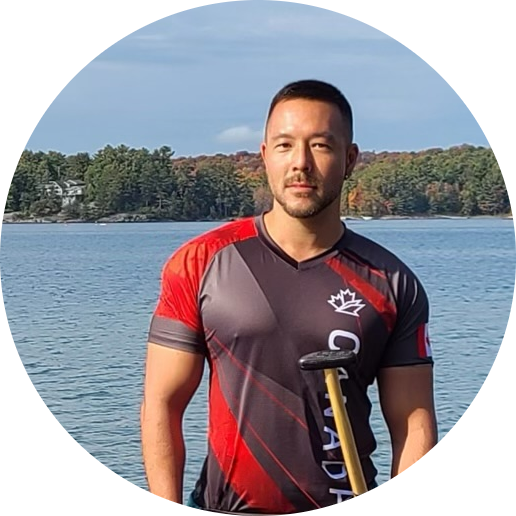 Dru Ho
Founder
The True North Leviathan
Dru Ho started dragon boat paddling in 2014 and in 2018, he and his partner founded the True North Leviathan dragon boat team with the mandate to offer a comprehensive development ladder to all athletes to reach their highest potential. Since then, the team is one of the largest growing LGBT teams in Toronto. Recently, Dru participated in the 2022 Club Crew World Championships in Sarasota Florida with his premier open crew, achieving gold in all distances. He also represented Canada in the Senior A division in the 2023 World Dragon Boat Racing Championships, securing both the Seniors Cup, and the Nations Cup.
Emery Fung
Deputy D&I Director & Football Lead
Gay Games Hong Kong
Founder
Awkward Conversations
Emery is a TEDx speaker, the Football Lead & D&I Deputy Director for GGHK. In addition, Emery is the Founder of Awkward Conversations - is a HK-based Diversity, Equity and Inclusion Consultancy firm inspired by the Founder's own transition story, offering Tailored DEI strategy for Asia that bring about real change.
Awkward Conversations help forward-thinking corporates to navigate difficult (sometimes awkward!) conversations in the workplace. The goal is to create cultures that truly embrace every voice, empowering teams and society to thrive not just to survive.
Emery also hosts the podcast of 'The Awkward Turtle At Work'. The podcast invites amazing humans who embody the values of DEI, to share their unconventional career stories.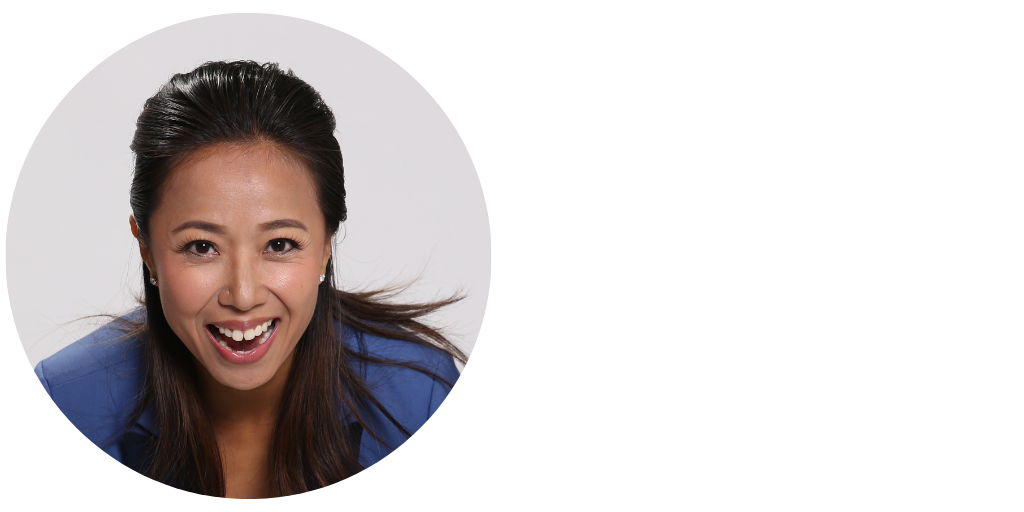 Tina Wong
Co-founder and Chief Moving Officer
Social S
Tina is the co-founder of a social venture SOCIAL S, which promotes social inclusion, upward mobility, and poverty alleviation through immersive sports interventions.
Born to a sports family in China, though not encouraged to follow in her parent's footsteps as an athlete or sports coach, Tina found her true north in sports as a change agent, which applies to her profession and social services. With over 25 years of experience in the sports industry and community services across Hong Kong, China, and Singapore, Tina has built an impressive portfolio of work with major sports events and MNC clients. She's worn many hats throughout her career, serving as a business owner, promoter, and advisor for regional sports events/programs, volunteer leads in the Beijing Olympics, and also a trainer for Nike for over a decade.
Tina also has served as an advisor for entities and boards on sports, youth, and community services, including FC Barcelona APAC, The Duke of Edinburgh's Award, Hong Kong, and W.I.S.E. (Women in Sports Empowered)
This online event is free of charge.
For any enquiries please email events@cancham.org.
Event Organizer
Venue Sponsor

Photography/Filming: By taking part in this event, you grant the Canadian Chamber of Commerce in Hong Kong full rights to use any images resulting from the photography/video filming.
View More Events
December 7, 2023, 18:30-22:30
December 14, 2023, 18:30-20:00
January 23, 2024, 07:30-20:30