ESBC Meeting (Committee Members Only)
September 19, 2023, 18:00-19:15
Edinburgh Tower, 17th Floor, Landmark, 15 Queens Road Central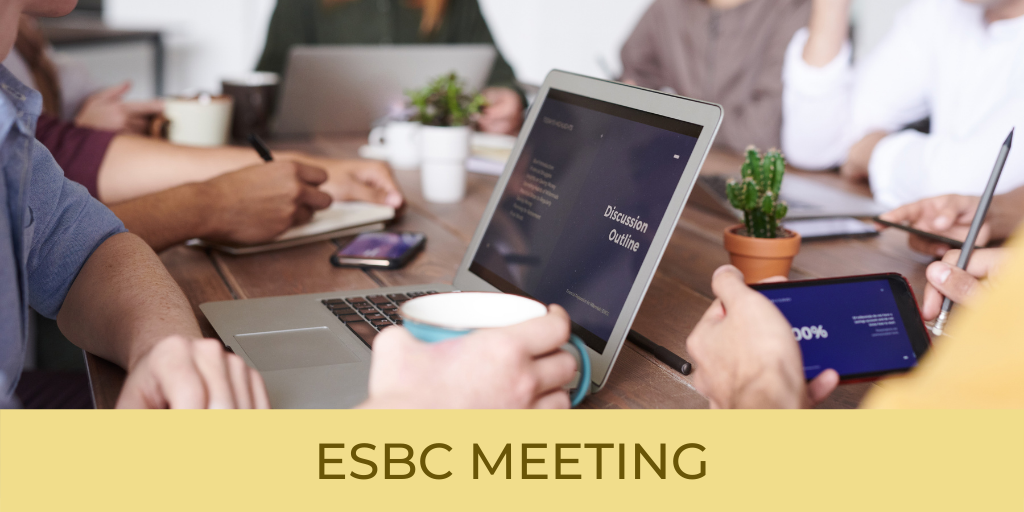 Entrepreneur & Small Business Committee (ESBC)
Hong Kong's position as a prosperous international business and the financial centre has been built upon the entrepreneurial spirit of its people. Through the years, Canadian entrepreneurs have made an important contribution to that success. Founded in 2004, the Entrepreneur and Small Business Committee (ESBC) develops and fosters a strong entrepreneurial spirit within the Canadian business community.
Location:
Edinburgh Tower, 17th Floor, Landmark, 15 Queens Road Central
This meeting is for members only, an invitation has already been sent to Committee members.
For general enquiries regarding the Chamber, please email finance@cancham.org or call 2110 8700.
View More Events
October 11, 2023, 18:30-20:30
October 17, 2023, 18:30-20:30
October 18, 2023, 18:30-19:30