TWN Mental Fitness Workshop on How to Strategize & Harmonize Your Work-Life Dynamic-TWN Circle Only
May 4, 2023, 18:30-20:30
TBC


Member Price: HKD 180
Non-Member Price: HKD 250
Priority Registration goes to TWN Circle Members via email events@cancham.org. First-come-first-serve.
Registration to all Members & Non-Members will be available on the website on April 10th.
A reminder email will be sent to all successful registrants 24 hours before the event.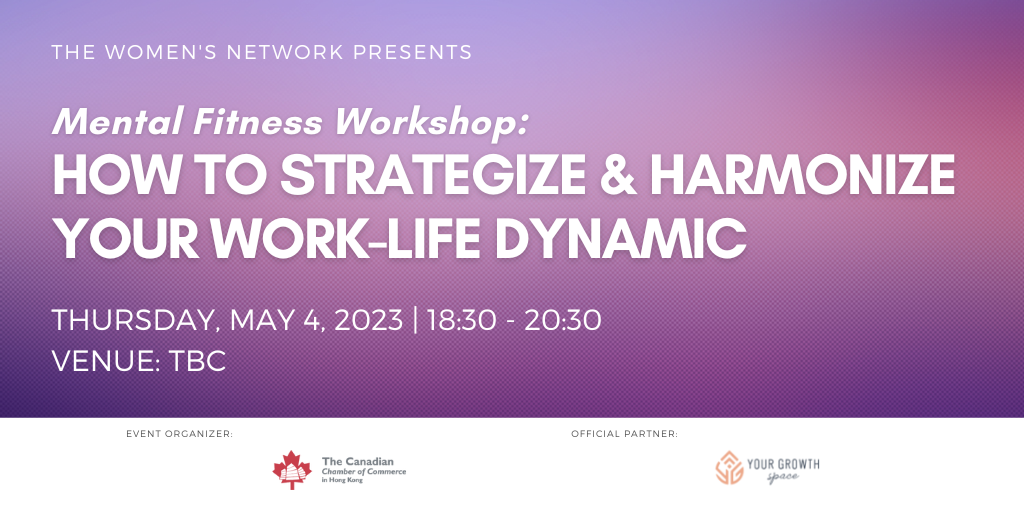 ABOUT THE WORKSHOP

The Women's Network is proud to partner with Your Growth Space and present a Mental Fitness Workshop on "How to Strategize and Harmonize Your Work-Life Dynamic".
Are you feeling overwhelmed? Do you feel like you are missing out or disconnected in your day-to-day life? We work hard to care for the wellbeing of our bodies, but are we caring for the wellbeing of our minds in the same way? We have a tendancy to trap ourselves in negative thoughts and self doubt, mulling over what-if's and missed opportunities. Breaking this cycle, research has shown that actively shifting into a positive mindset can transform how we think: we see more of what is possible, versus what is not possible, we are more creative and cooperative and allow ourselves to be open to new learning experiences.
OBJECTIVES

1. Explore who you are, what motivates you and the values that are important to you to achieve success
2. Increase your knowledge on Neuroscience and how your brain works to improve your mental and physical wellbeing
3. Learn mental fitness techniques to train your mind like you train your body
4. Harmonize your work/life dynamic amongst the different roles you want to fulfill
5. A safe space for participants to immerse in the workshop, support and learn from one another

ABOUT THE SPEAKERS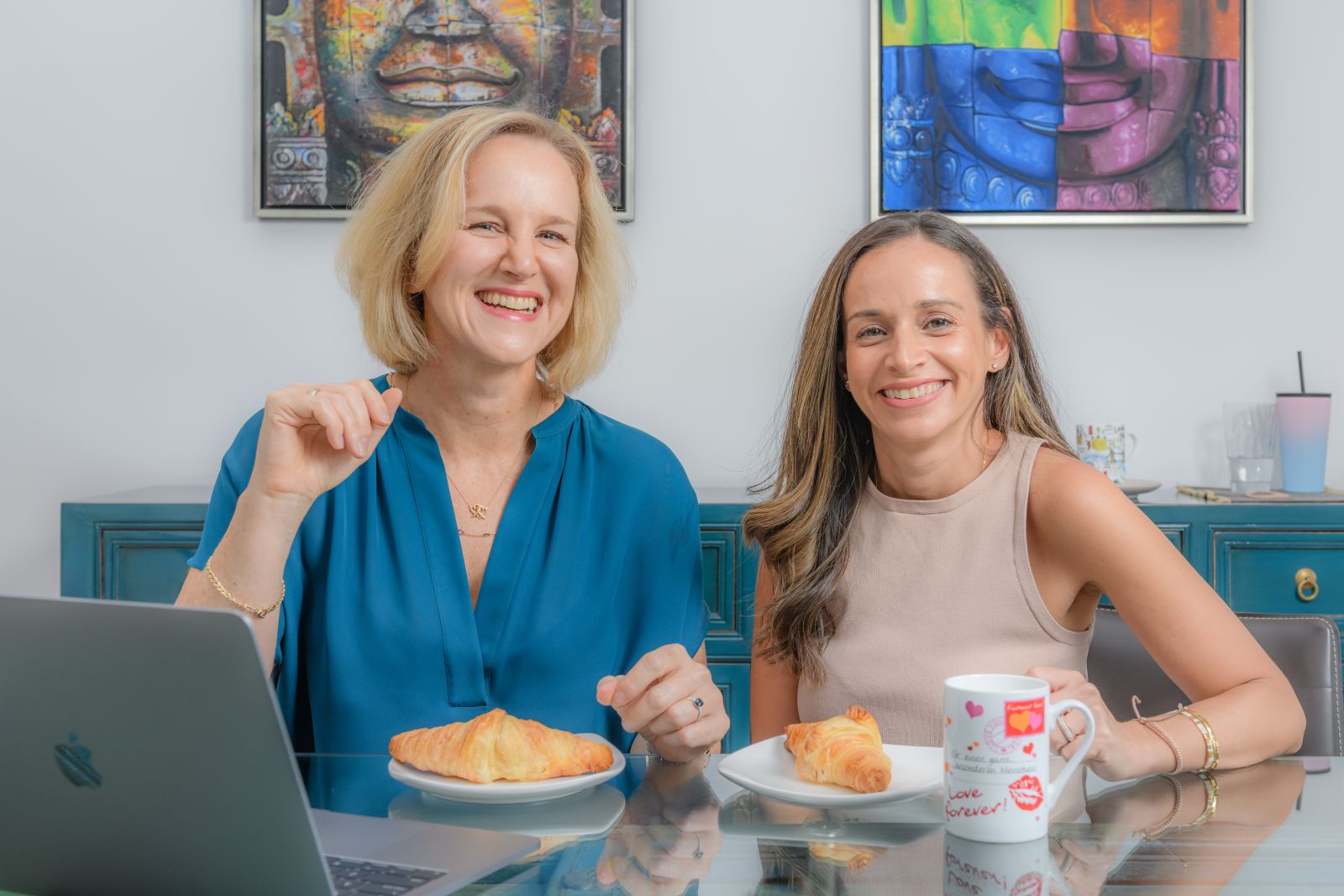 Birgit Rappold (Left) & Liad Nyman (Right)
Co-Founders
Your Growth Space
Birgit and Liad have been friends and expats in Asia for over a decade. They know the power of the support the right village can give. This has shaped their personal and professional experiences and it has united them in founding Your Growth Space. A space for self-empowerment. Please visit their website YOURGROWTH.SPACE for more information and their available mental fitness programs.
For more information or to register, please contact events@cancham.org.
Event Organizer
Organizing Partner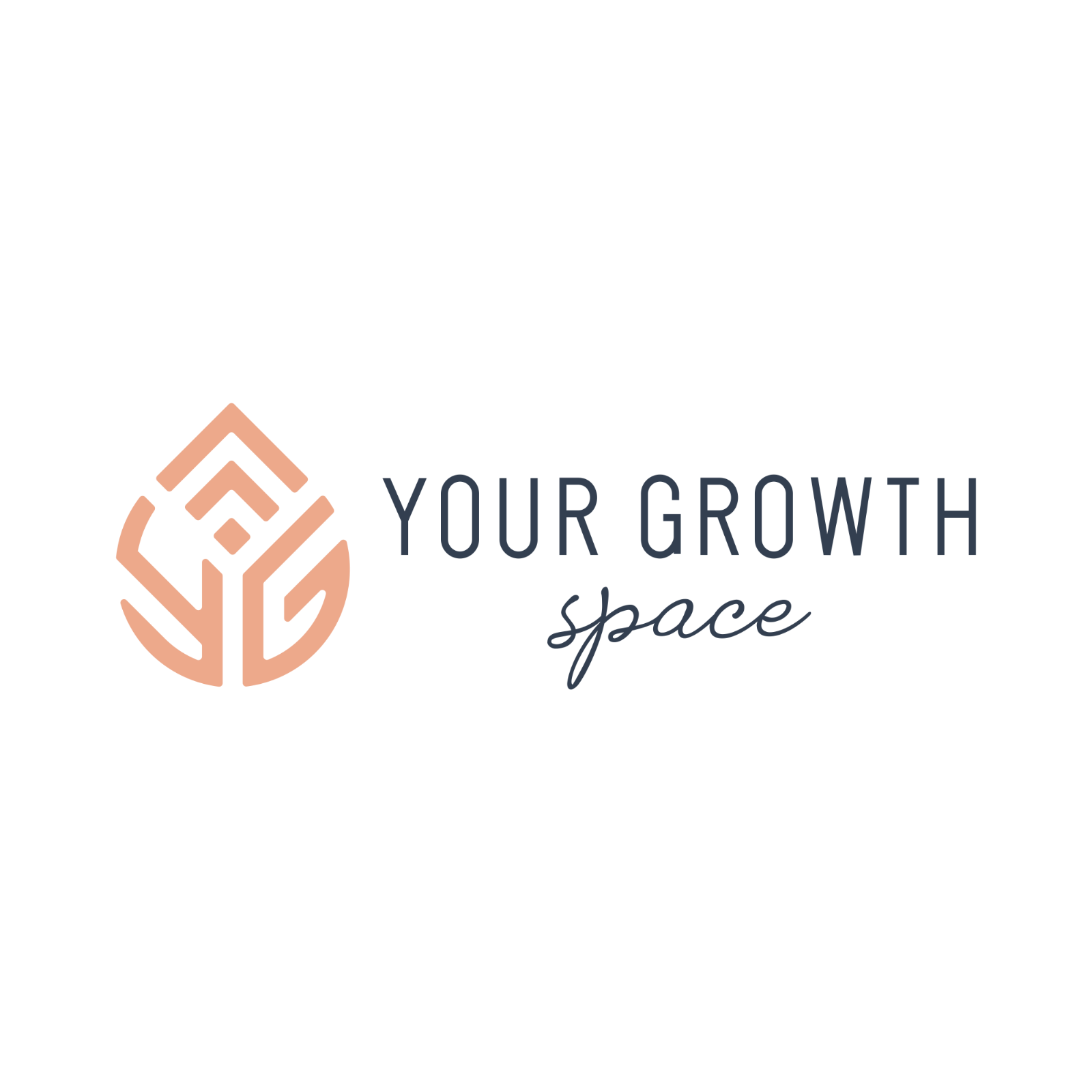 Payment Policy: Please note that cash payment is unavailable, ticket purchases must be made through PayMe, FPS or bank transfer. Kindly leave your name and event date in the payment remarks for our record.
Cancellation Policy: Payment is non-refundable unless the Canadian Chamber of Commerce in Hong Kong cancels the event. If you are unable to attend, cancellations must be received in writing 72 hours prior to the event. No shows will be charged. Please note that places are limited and will be allocated on a first-come-first-served basis.
Photography/Filming: By taking part in this event, you grant the Canadian Chamber of Commerce in Hong Kong full rights to use any images resulting from the photography/video filming.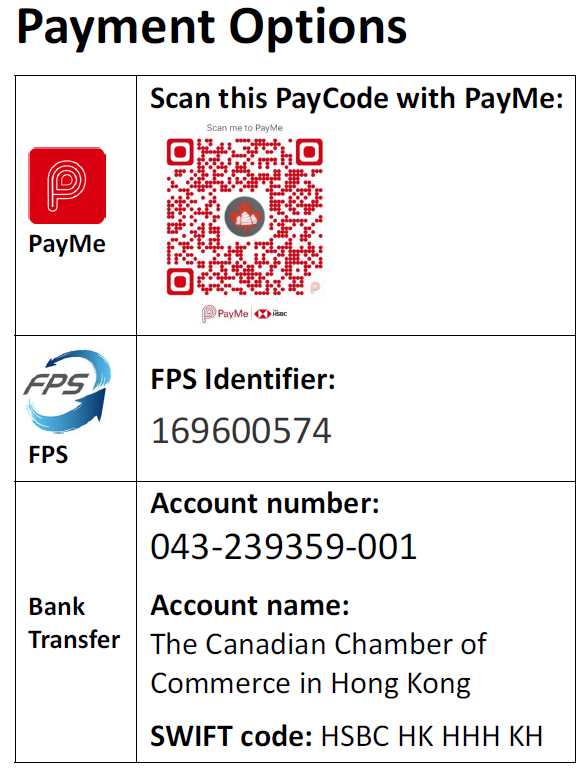 View More Events
March 29, 2023, 18:30-19:30
March 30, 2023, 18:30-20:30
April 20, 2023, 18:00-19:00