CanChamHK Clean Up 2022
November 12, 2022, -

Date & Location: TBC

Member Price: Free
Non-Member Price: Free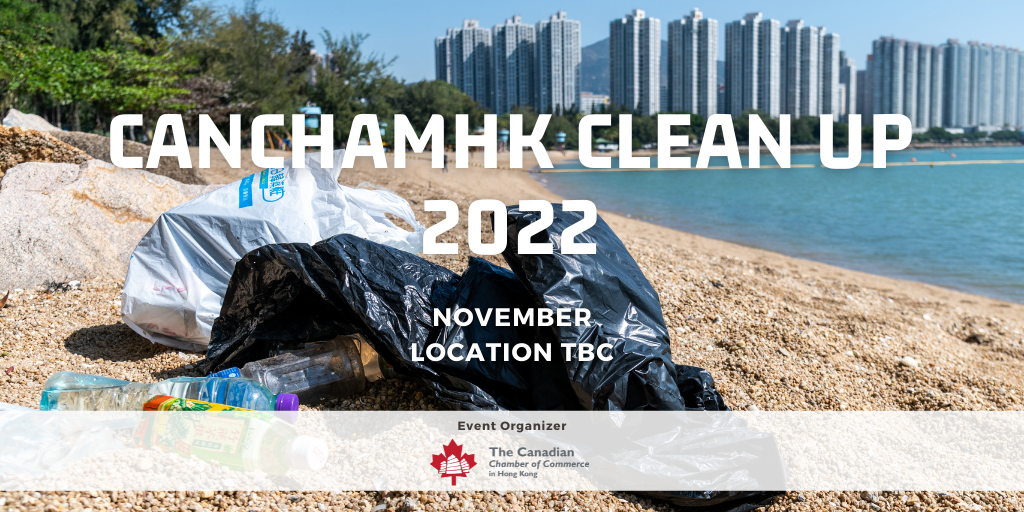 We're organizing a CanChamHK Clean Up in November 2022. In coordination with our Sustainable Development Committee, we would like our event to be mindful and have minimal impact on our environment. Join us in our efforts to conserve the environment and give back to our community by participating in this clean up. The location and exact date to be confirmed later in the year - stay tuned for more details!
If you missed last year's CanChamHK Clean Up 2021, you can view the video and photos here: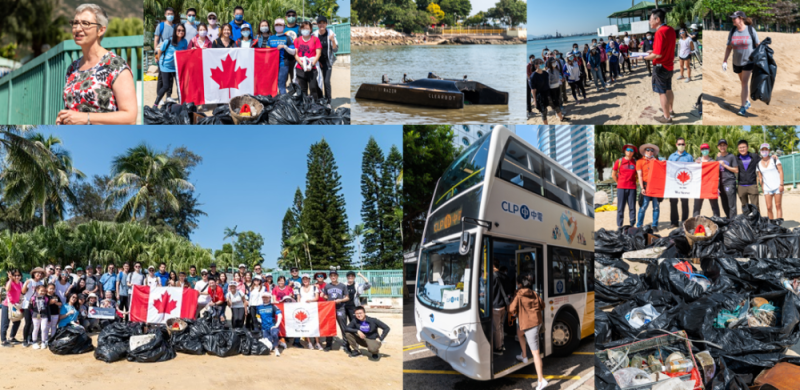 Event Organizer
Previous 2021 Title Sponsor



Previous 2021 Supporting Organizations, Event Co-Organizers, Community Partner & Food Provider






Health & Safety Policy: To ensure your comfort, Covid-19 health and safety measures will be in place.
Photography/Filming: By taking part in this event, you grant the Canadian Chamber of Commerce in Hong Kong full rights to use any images resulting from the photography/video filming.
View More Events
July 12, 2022, 18:30-20:30
July 14, 2022, 18:30-20:30
July 19, 2022, 18:00-19:00