2021 Annual Ball: Glitter & Gold
December 16, 2021, 17:30-23:30
Grand Hyatt Hong Kong, 1 Harbour Road
Wan Chai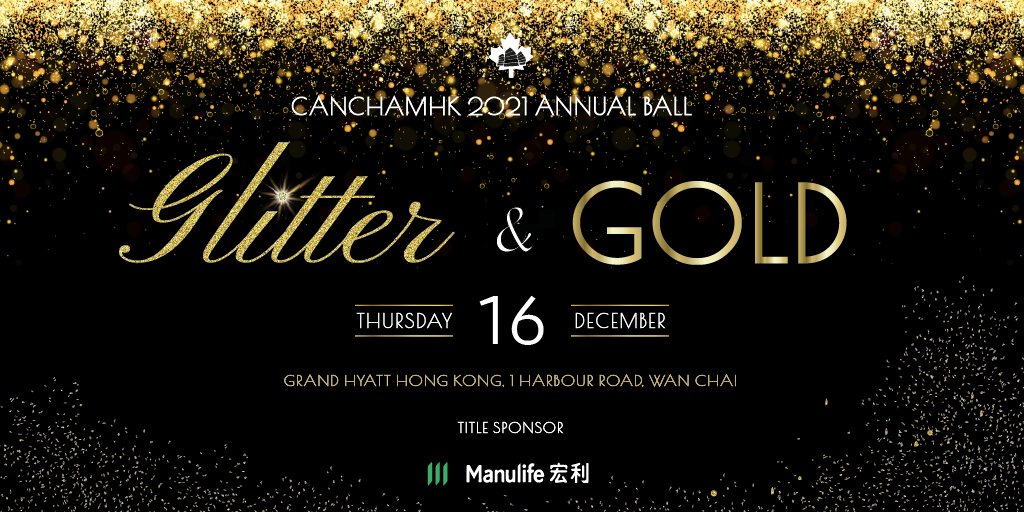 Click Here to View The CanChamHK 2021 Annual Ball Program Book

We have a few auction items remaining from our CanChamHK 2021 Annual Ball.
Support The Chamber's Youth Development Programs and our Charity Partner Make-A-Wish Hong Kong, by submitting your bid!
For a chance to win, email canada@cancham.org with your item number, full name, bid amount & contact details by Friday, 11 February, 2022.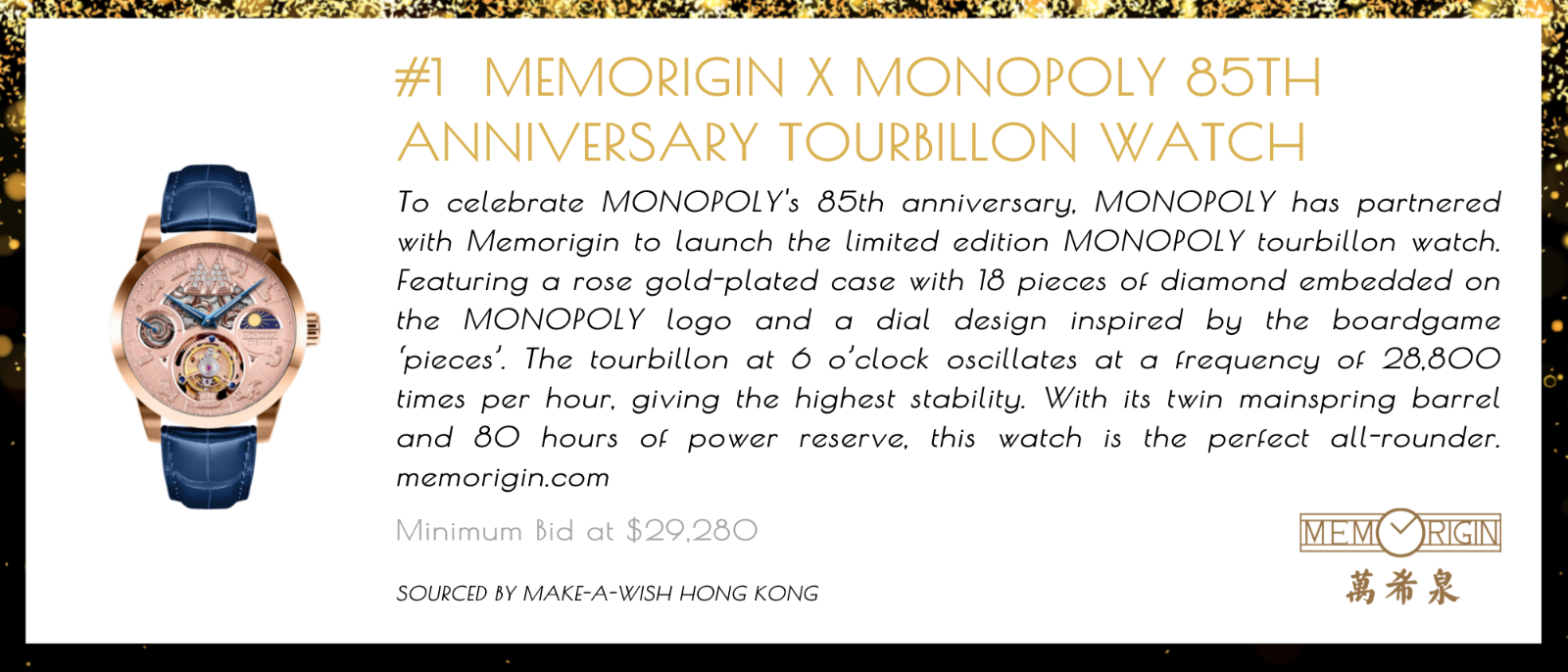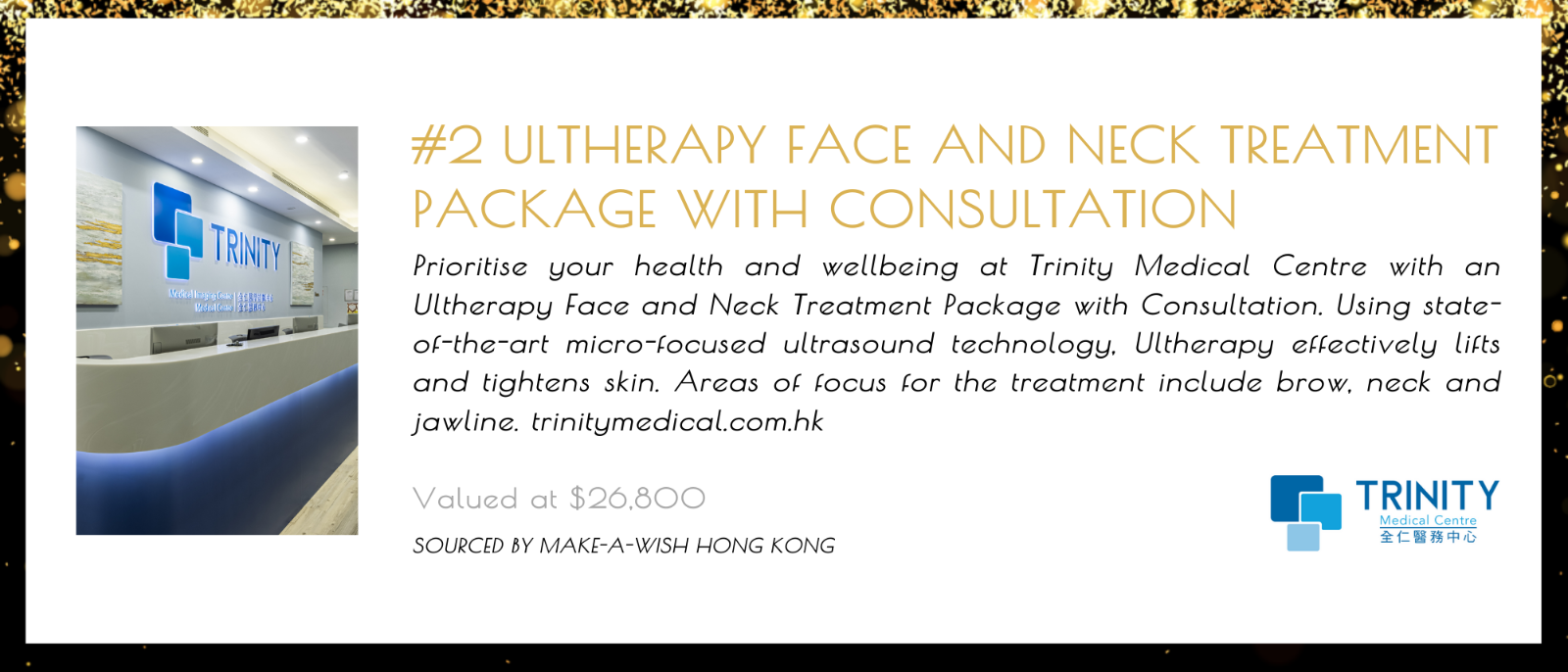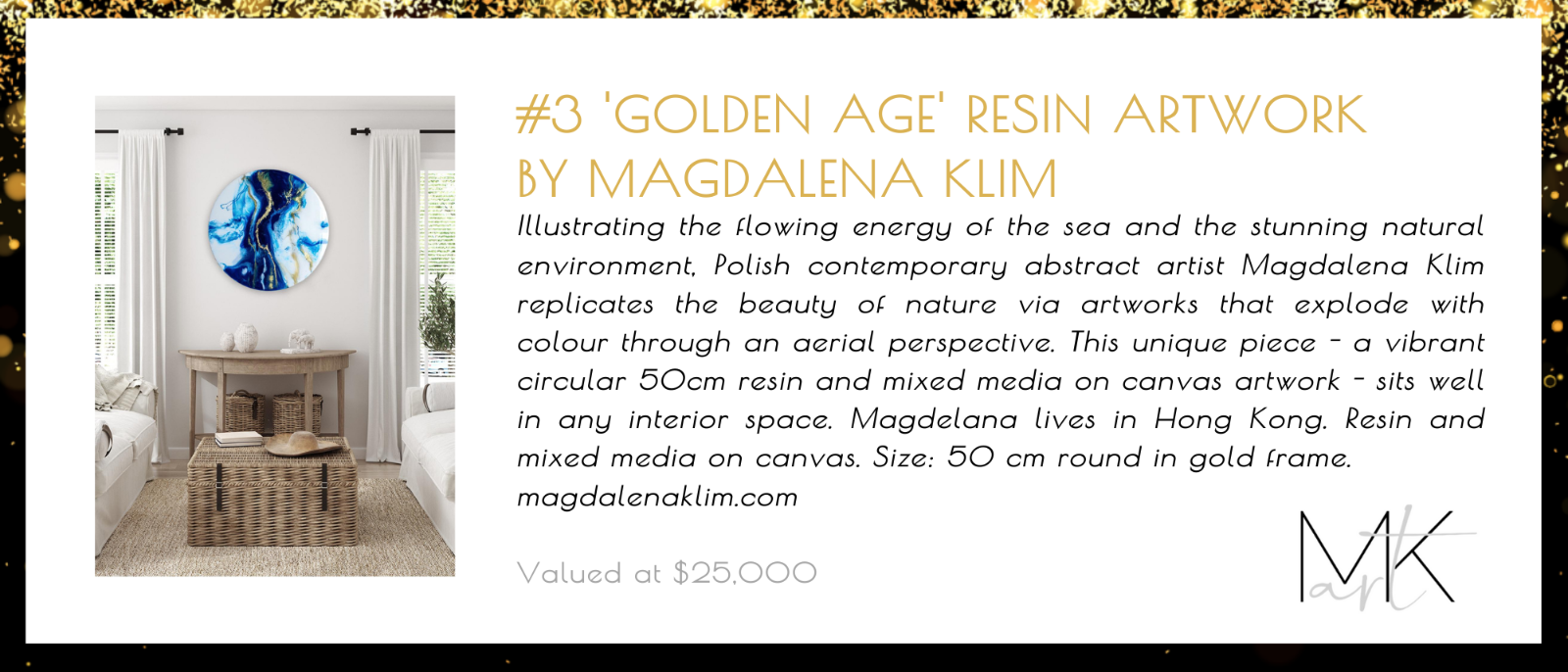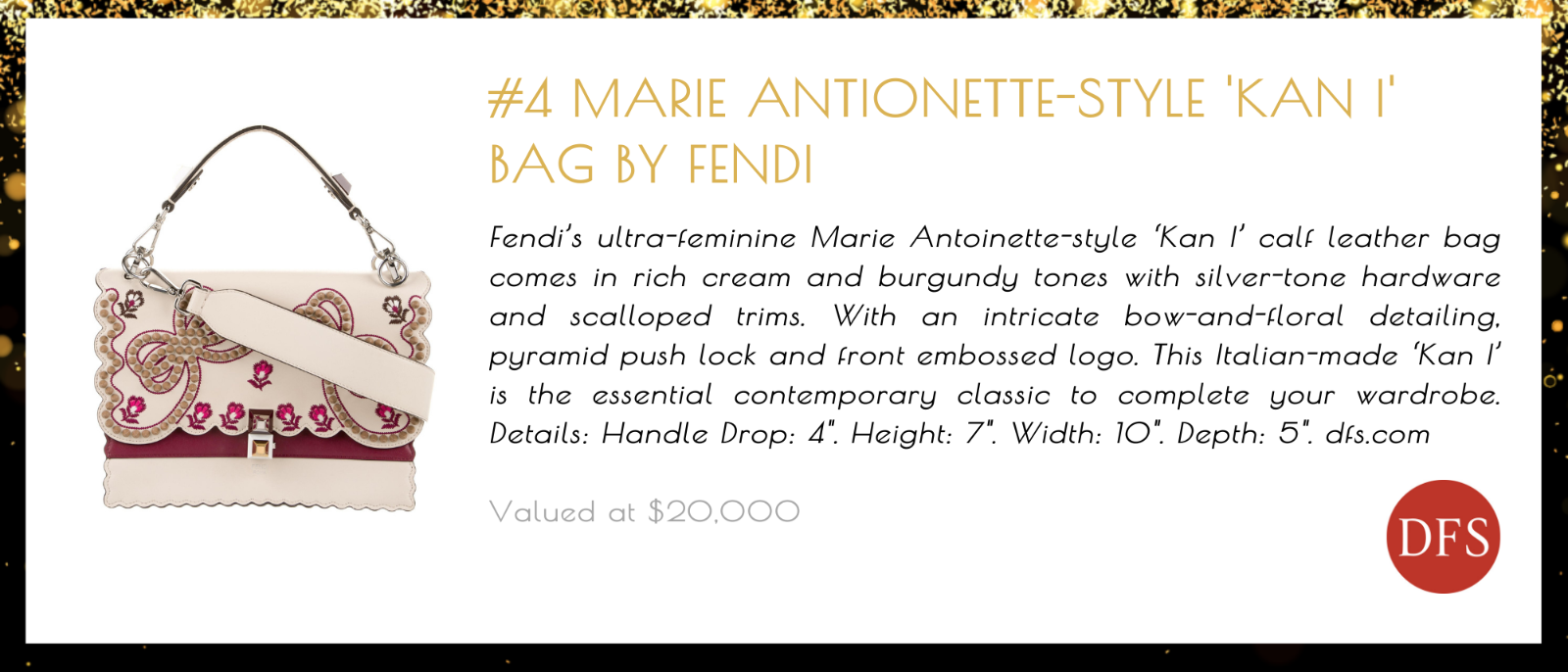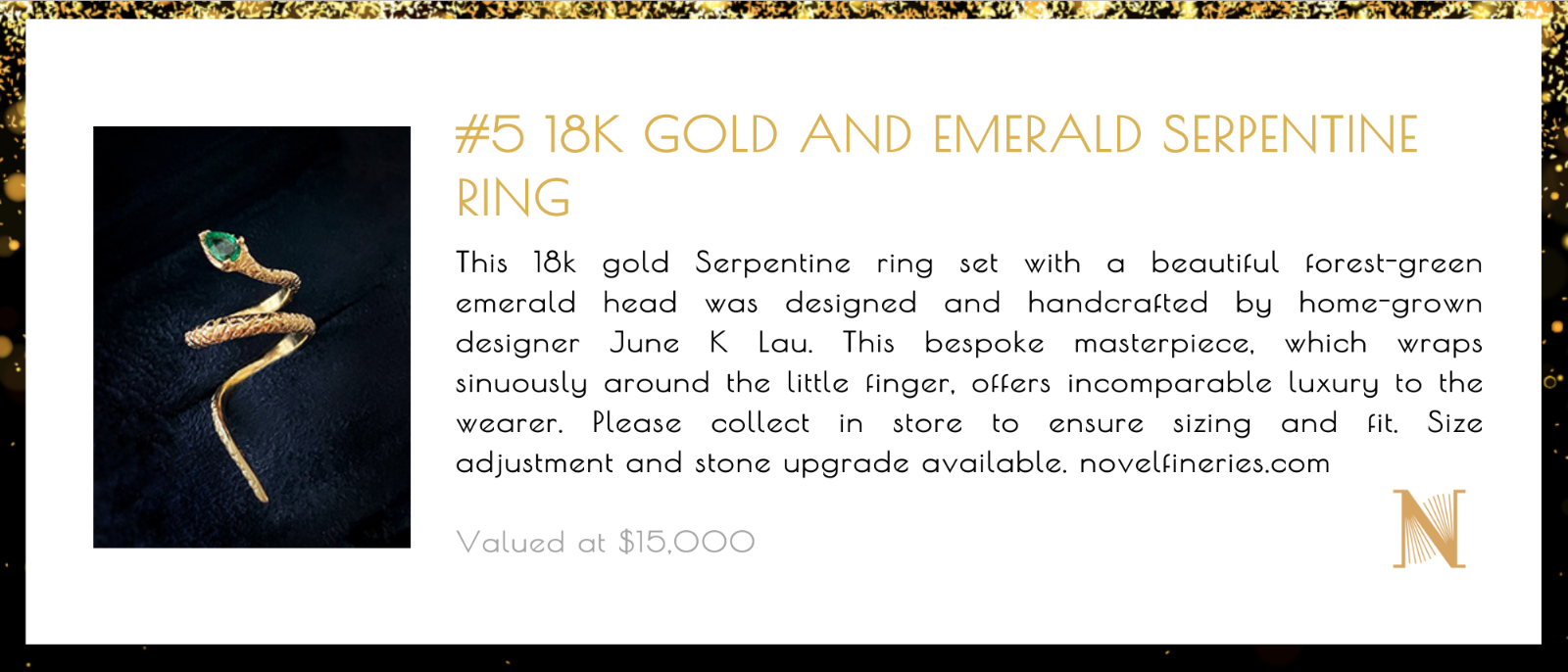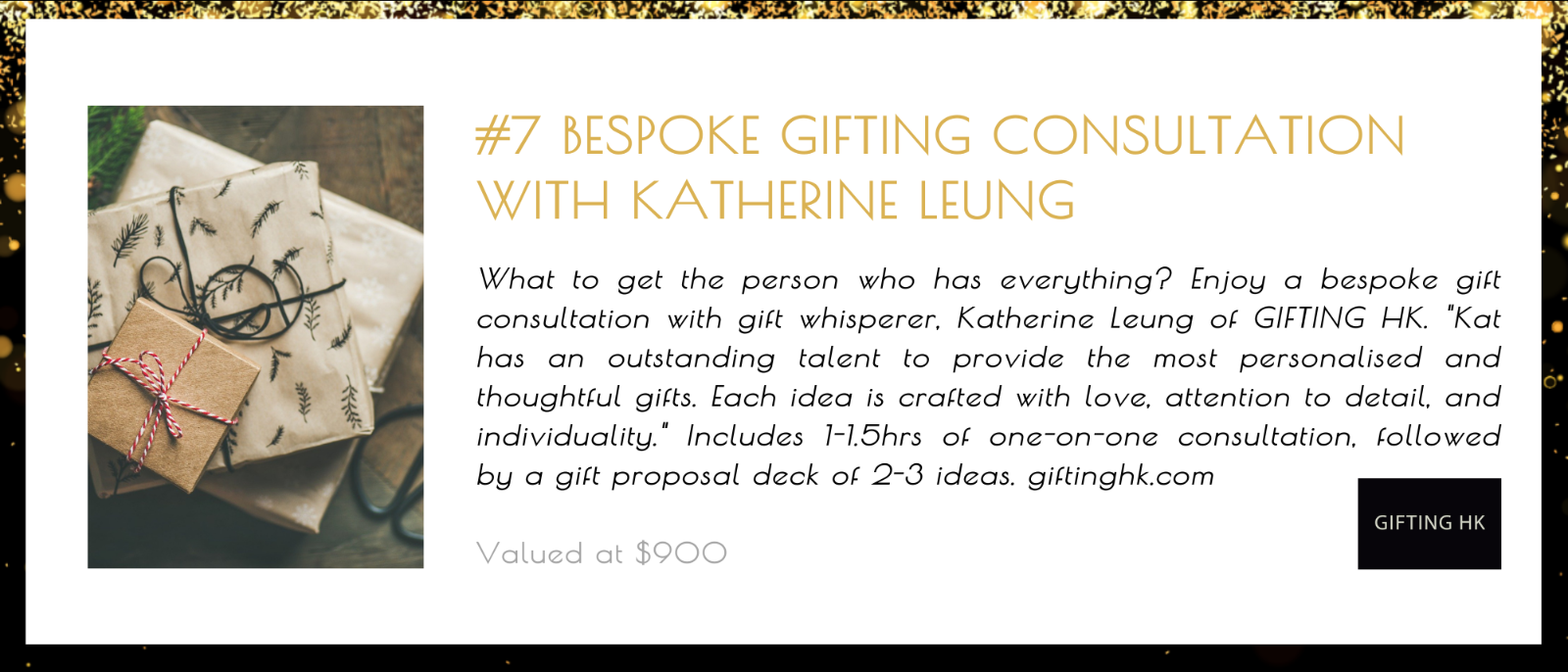 Title Sponsor
Photobooth Sponsor




Table Sponsors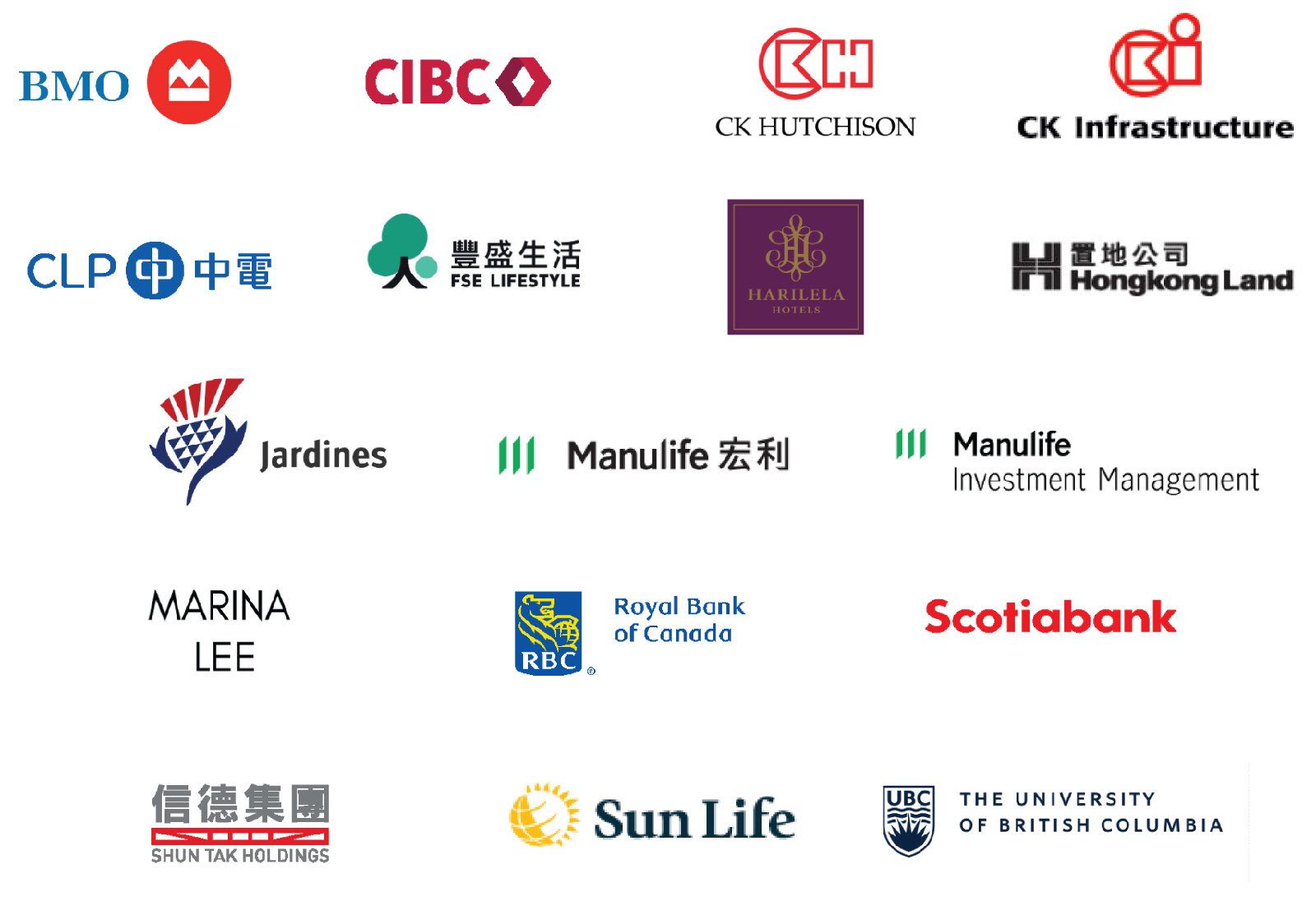 Entertainment Sponsor


Centerpiece Sponsor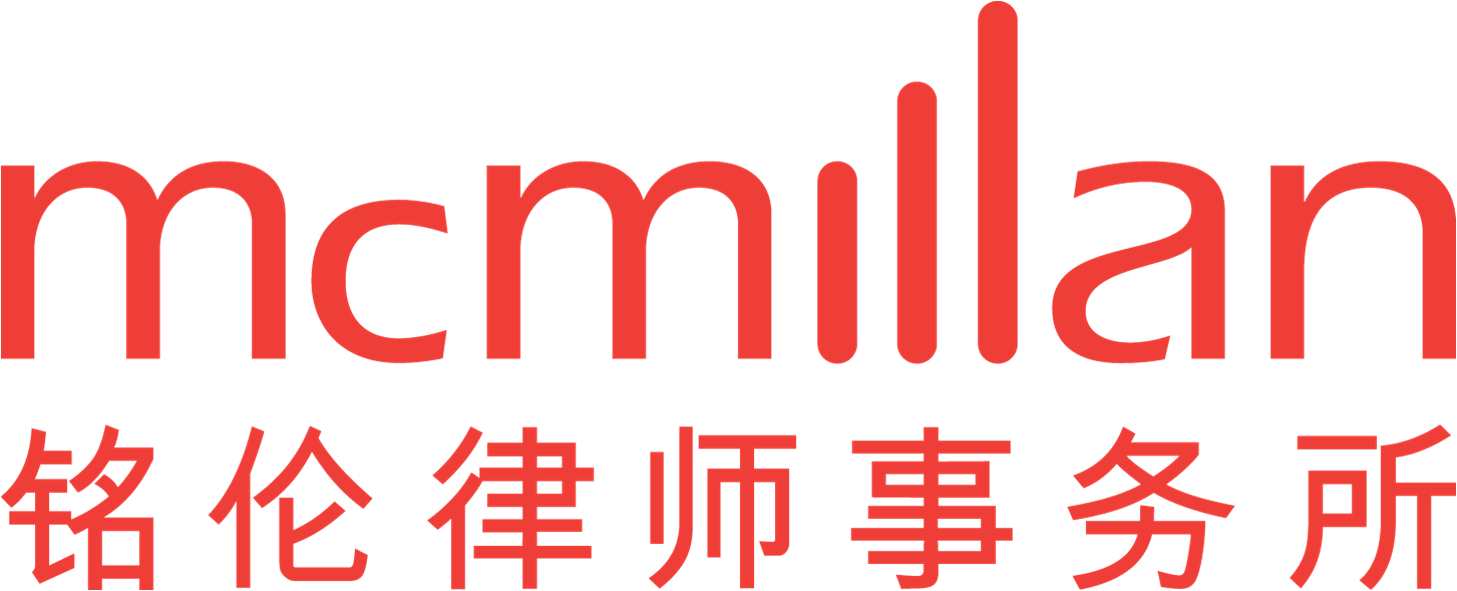 Beverage Sponsors
Auction & Prize Donors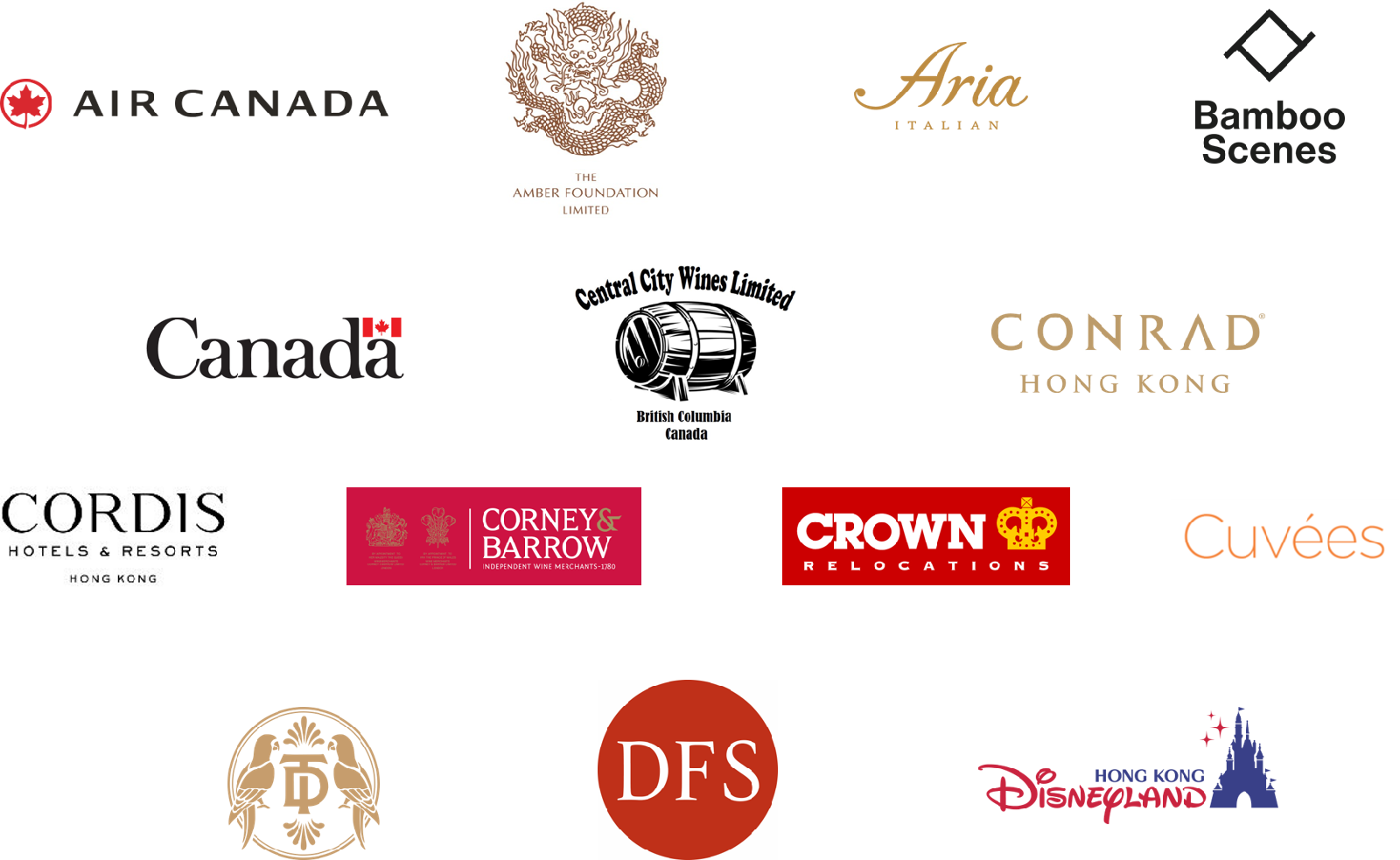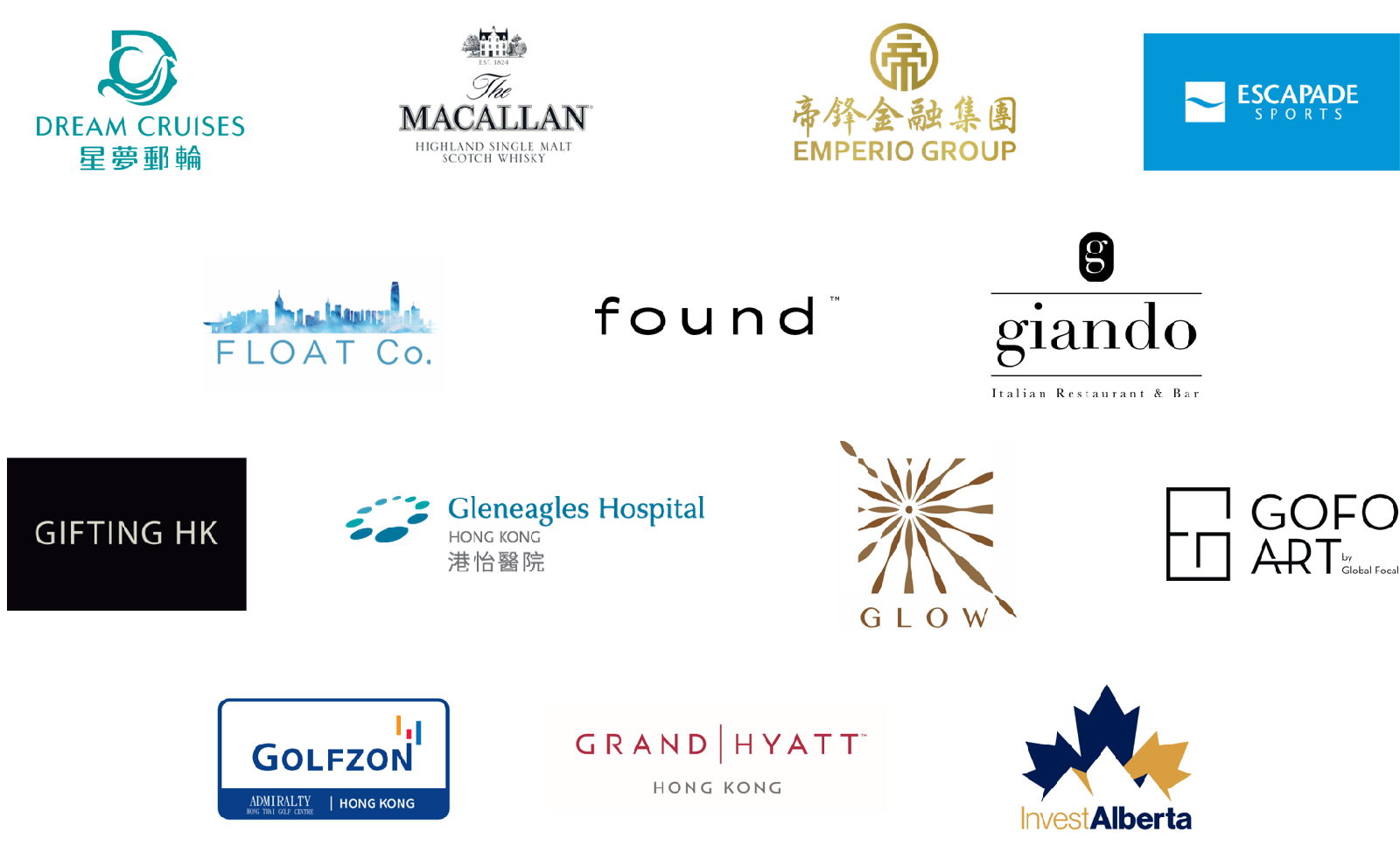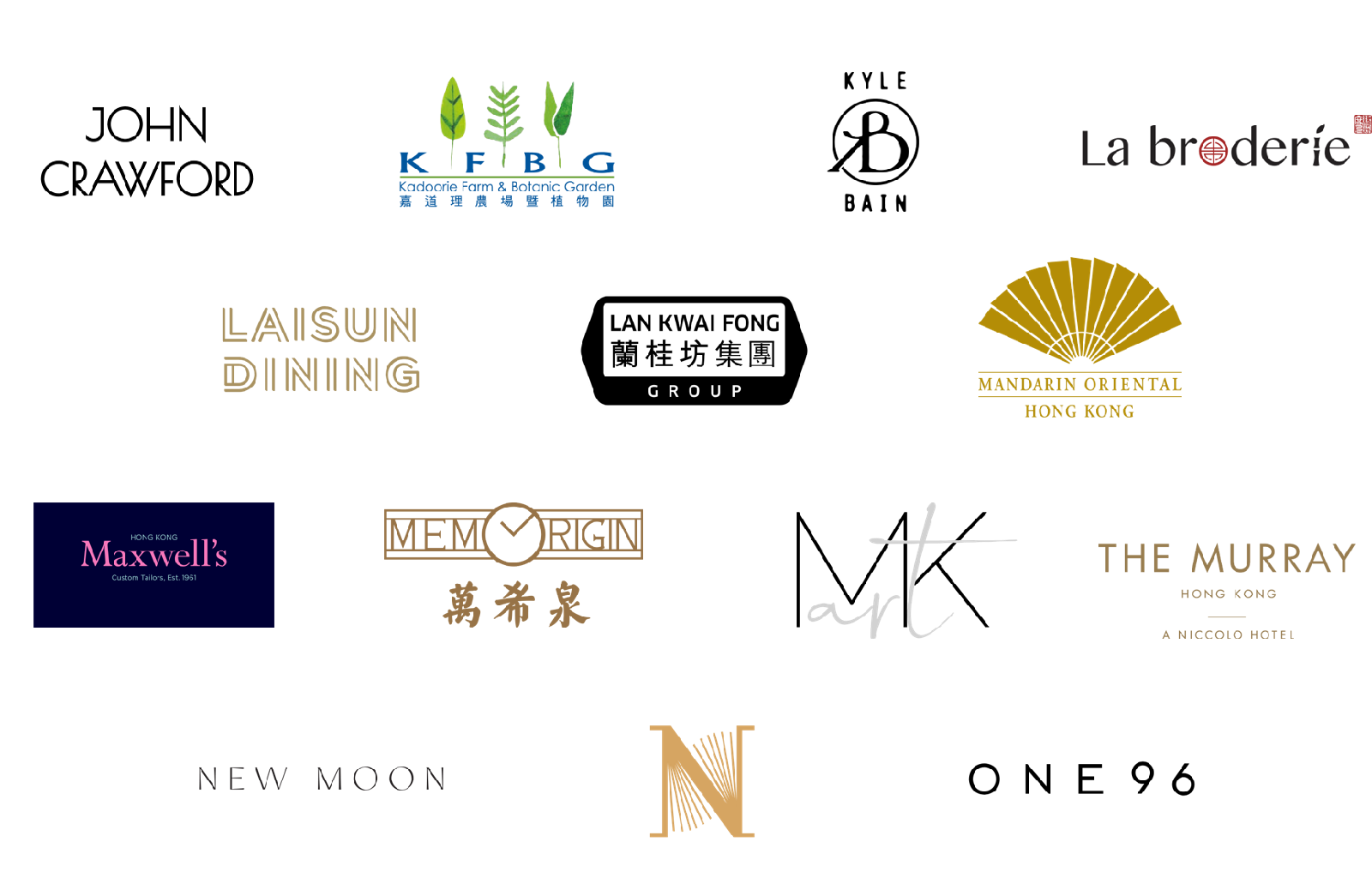 Charity Partner

The Canadian Chamber of Commerce is generously supported by
Platinum Sponsors

Gold Sponsors

View More Events
February 8, 2022, 18:00-19:00
February 18, 2022, 12:30-13:30
February 21, 2022, 14:00-18:00