Financial Planning for Canadians in Hong Kong
June 16, 2023, 08:00-09:30
Harcourt Suite, 1/F, Hong Kong Club,
(Breakfast hosted by Craig Chapman)

Member Price: HKD 450
Non-Member Price: HKD 580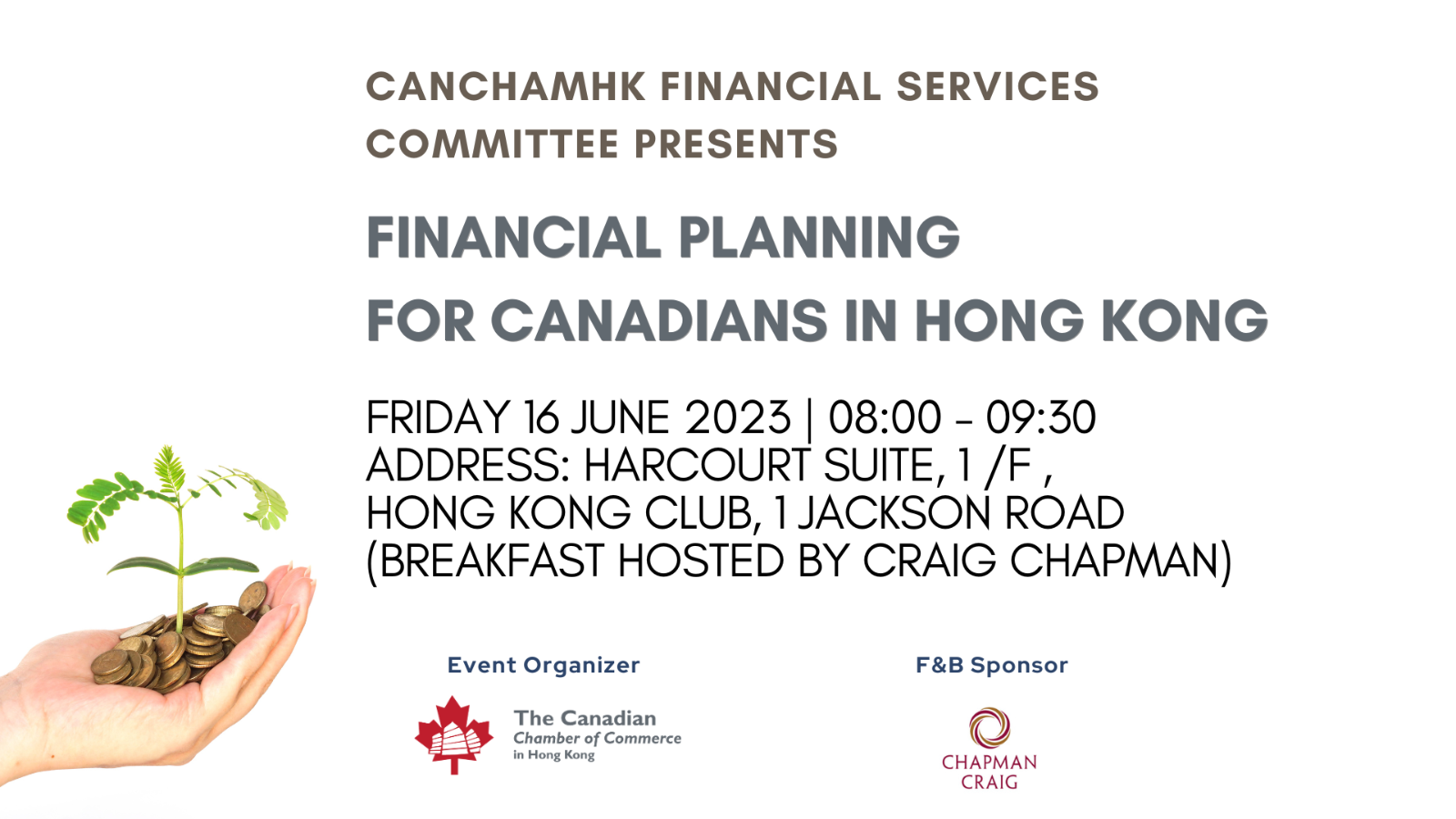 ABOUT THE EVENT
Financial planning is paramount in one's life. It allows you to understand and clarify your current financial situation and determine how you may approach important aspects determining your current and future financial goals such as wealth creation, children's education, and retirement planning. Its importance is amplified when living in a low tax foreign jurisdiction, such as Hong Kong, and being a citizen of a high-tax jurisdiction, like Canada. This seminar will provide attendees the basics of sound financial planning and highlighting the importance of proper asset management, tax and legal structures, and real estate management for Canadians in Hong Kong.
The event will include continental breakfast generously sponsored and hosted by Craig Chapman.

ABOUT THE SPEAKERS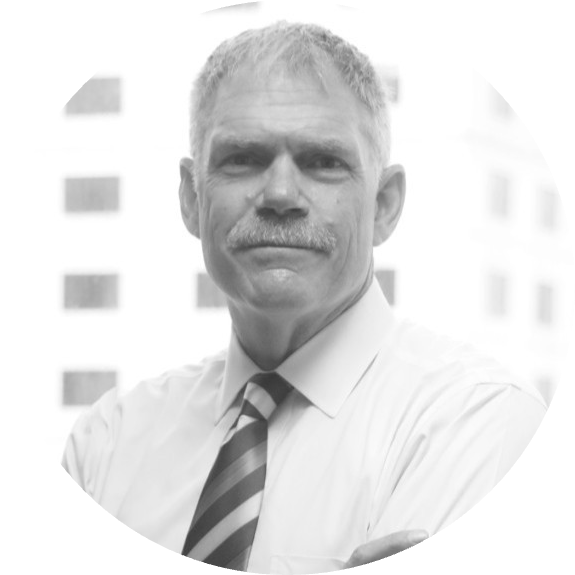 Craig Chapman
Founder & Managing Director
ChapmanCraig Ltd
Craig is the Founder and a Managing Director of ChapmanCraig Ltd. He assists clients in understanding the role of their investment portfolios in their overall financial strategy as well as general asset allocation and financial planning. He also coordinates ChapmanCraig's Vintage Wine Advisory Services. Craig is a graduate of McGill University with a BA in Economics. He worked for Canadian and US investment banks in Montreal, Paris, London and New York before moving to Hong Kong in 1993 with Salomon Brothers. He established ChapmanCraig Ltd. in 1996. Craig has been an active member of the Outward Bound Trust of Hong Kong since 1996, as well as being involved with various mentorship programs including The Chinese University of Hong Kong.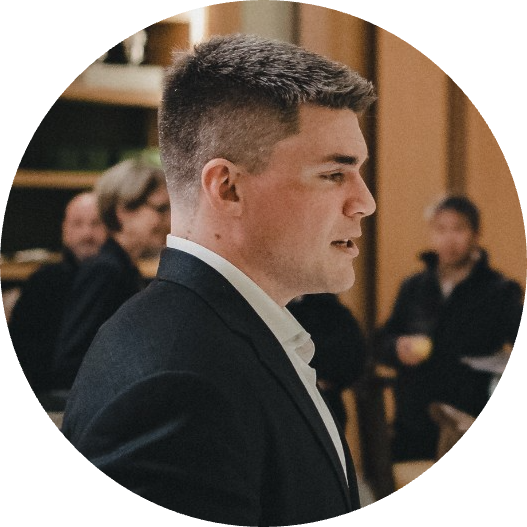 Keelan Chapman
Associate
ChapmanCraig Ltd
Keelan has worked with ChapmanCraig since 2016 as a part time Real Estate Consultant but as of the beginning of 2022 he joined ChapmanCraig as a full time Associate. He assists clients in understanding the role of their investment portfolios in their overall financial strategy as well as general asset allocation (including real estate) and financial planning. Keelan has a BA degree (Geography/Chinese) from McGill University and is currently an MBA candidate at Hong Kong University.

Prior to joining ChapmanCraig Ltd., Keelan was the Founder and Manager of the Canadian Real Estate Investment Centre (Hong Kong). He is a registered licensee with both the British Columbia Real Estate Association and the Canadian Real Estate Association. He is a member of the Executive Committee of the Canadian Chamber of Commerce and Co-Chair of the Financial Services Committee.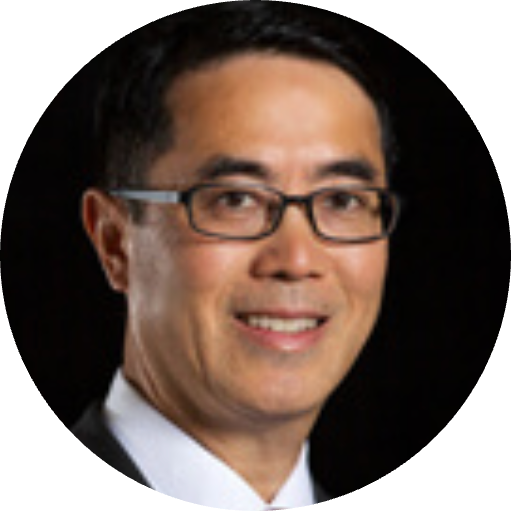 Kevin Lee
Head of Private Wealth
Stephenson Harwood
Kevin is the Head of Private Wealth (Greater China). He has been consistently ranked in top band by Chambers HNW and Legal 500 for Private Client lawyers in Hong Kong. He is one of the leading private wealth, tax and trust practitioners in Asia Pacific. Kevin also advises on family businesses, and has represented corporate clients on commercial transactions and establishing operations in Hong Kong. Qualified in Hong Kong and Canada, Kevin advises clients in respect of both jurisdictions. Kevin acts as counsel for major corporations headquartered in Hong Kong, China, the USA, Canada, Japan and other jurisdictions. He advises on the registration, corporate tax, intellectual property, employment and immigration aspects of doing business in Hong Kong as well as on cross-border transactions. Kevin also represents numerous high net worth clients from around the world on diverse matters including succession planning, family trust, tax advisory and compliance, wills and estate, asset preservation, family business succession and governance, private equity investments and philanthropy.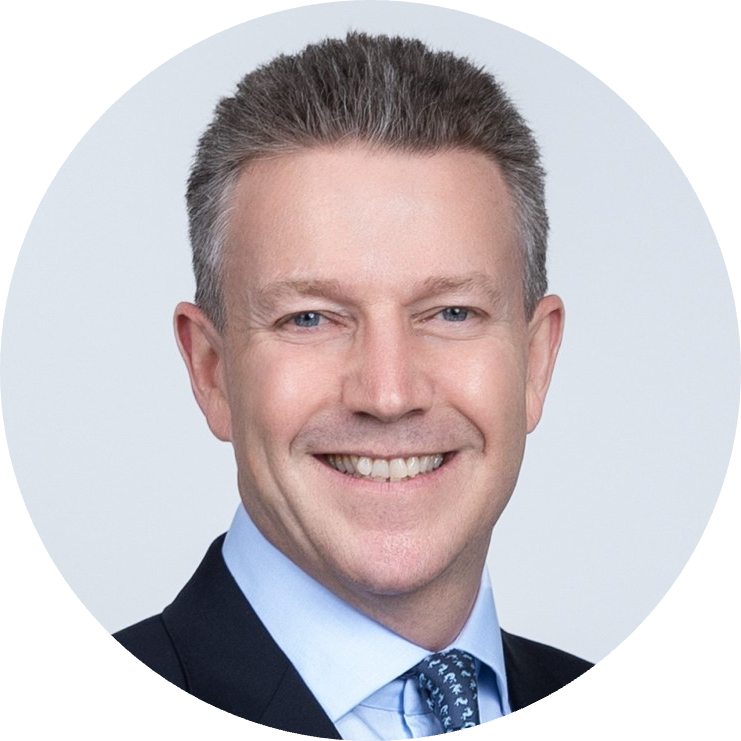 Nigel Smith
Independent Strategic Advisor,
Nigel Smith Associates
Nigel Smith is an Independent Strategic Advisor with 33 years' experience across Asia. He validates decision-making and supports clients with strategic insights and solutions to bring additional value to their portfolios. Nigel was the former Managing Director of Colliers Hong Kong where he repositioned the company into a market leading business. With a clear vision, strategy and plan, he enabled business leaders to develop their capabilities and win incredible mandates. Previously he worked at JLL in the 1990's and CBRE in the 2000's specialising in the design, marketing, repositioning, leasing and sale of office towers and large mixed use projects including Ping An IFC, K11 Gz, Shanghai Tower, China World Tower, TAIPEI 101, Seoul IFC and ICC. Nigel is a Fellow of the HKIS and RICS and is an MBA graduate from Reading University making him a sought-after industry leader. He is also an active member of the community, playing executive roles at ULI, RICS, CRECCHKI and SENsational Foundation as well as various roles within the international chambers.


Event Organizer
F&B Sponsor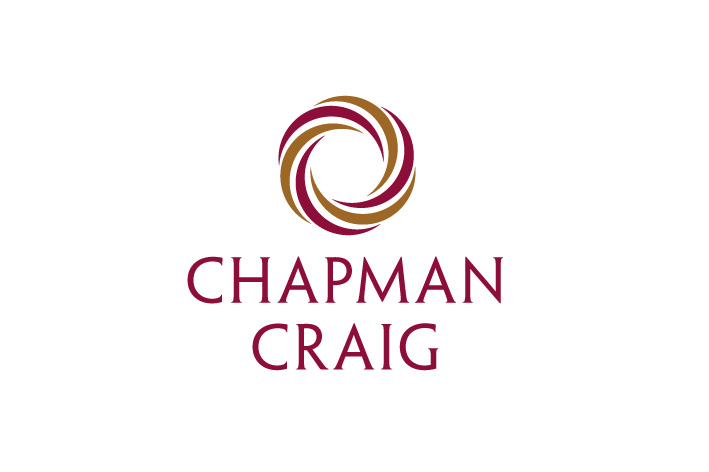 Please note The Hong Kong Club rules are as follows:
1. Business Attire is required - collared shirts must be worn by men. Jeans, T-shirts, tracksuits, shorts, shoes for sports activities and flip-flops are not permitted. Please click here for more details https://www.thehongkongclub.hk/public/dress-code-policies.html
2. Mobile Phones & Electronic Devices are not to be used around the Club under any circumstances. However, within the privacy of the function rooms on the first floor, smartphones and other similar devices may be used in silent mode.
3. No food from outside is allowed to be served in the Club
Health & Safety Policy: To ensure your comfort, health and safety measures will be in place. No walk-ins will be accepted.
Cancellation Policy: Payment is non-refundable unless the Canadian Chamber of Commerce in Hong Kong cancels the event. If you are unable to attend, cancellations must be received in writing 72 hours prior to the event. No shows will be charged.
Photography/Filming: By taking part in this event, you grant the Canadian Chamber of Commerce in Hong Kong full rights to use any images resulting from the photography/video filming.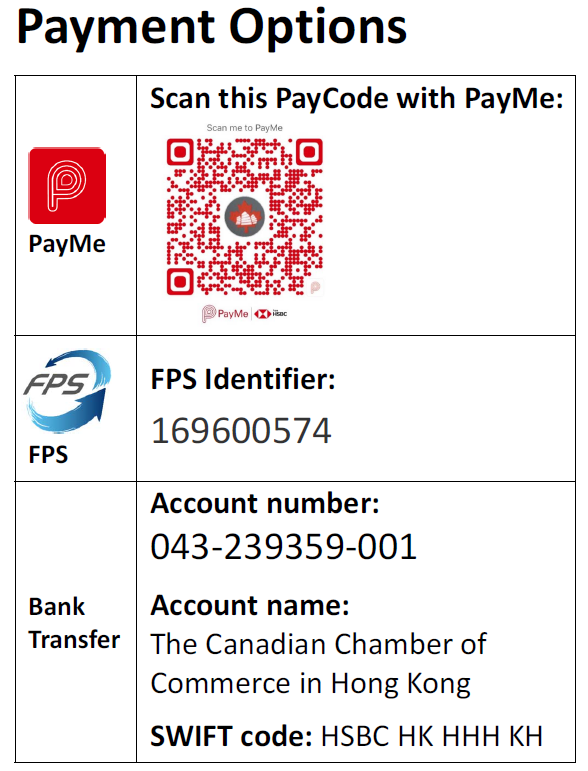 View More Events
June 6, 2023, 18:30-19:45
June 13, 2023, 08:15-09:30
June 14, 2023, 18:00-19:00