[NEW DATE!] Education Committee Presents: Considering Canada - Education 101
May 31, 2023, 17:30-19:00
RBC Office, 41/F, One Taikoo Place
979 King's Road, Quarry Bay

Member Price: Free
Non-Member Price: Free
[NEW DATE!]
An Event Details Email will be sent to successful registrant one day prior to the event.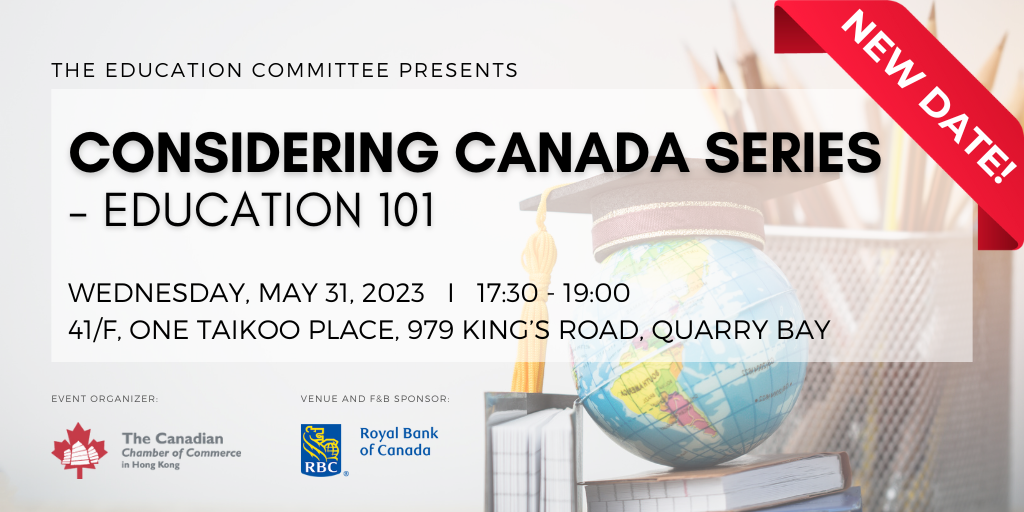 The CanChamHK Education Committee and Royal Bank of Canada proudly presents the first episode of the Considering Canada Series: Education 101.
ABOUT THE SERIES
Canada is an amazing destination for traveling, studying, working and living with its beautiful nature, rich culture and well-developed systems. The "Considering Canada Series" will focus on different aspects, e.g. Education, Financial Planning, and lifestyle in major cities, for participants to take into account when planning to move to Canada.
ABOUT THE EPISODE
This episode on "Education 101" will shed light on the education options for a wide range of ages and interests. Before planning a potential move to Canada, there's a lot to consider: education choices for your children or your post-graduate plans to enhance your future career. In this panel, we have invited major educational institutes / experts to share some key features in the Canadian Education System enabling participants to make the most informed choices for their family or themselves.
ABOUT THE SPEAKERS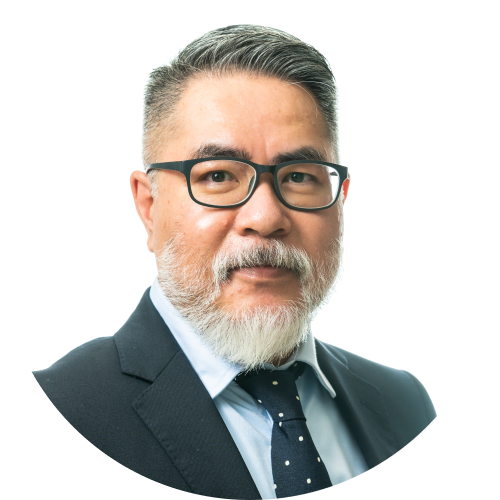 Alvin Chung
Regional Head, Alumni Relations and Advancement, Asia
McGill University Asia Office
Alvin is McGill University's principal advisor on philanthropic affairs, international partnerships, and donor relations management in Asia. In this capacity, he works closely with graduates, students, and parents across Asia to advance higher education and research, as well as young alumni's professional and personal development. He was a Tomlinson Doctoral Fellow in Chinese political and military history while at McGill, and a winner of Ketchum Inc.'s Award of Excellence during his tenure in corporate communications prior to establishing McGill's Asia Office in 2010. In his voluntary capacity, Alvin is CanCham's Vice Chair (Internal), Chair of the Membership Experience Committee, lead of the new Digital Transformation Group, and a founding member of the Sourcing, Trading, and Manufacturing Committee.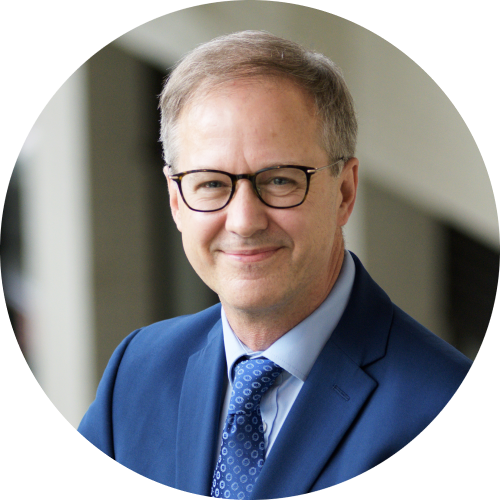 Dr. Tim Kaiser
Deputy Head of School
Canadian International School of Hong Kong
Dr. Kaiser has been at Canadian International School of Hong for 27 years. He began as a teacher when the school was much smaller on a different campus and is now the Deputy Head of School on its beautiful Aberdeen campus, serving over 1,860 students. Dr. Kaiser holds degrees from the University of Saskatchewan, the University of Hong Kong, and his doctorate is from the University of Bristol. As a proud Canadian, Dr. Kaiser sees the critical role CDNIS plays amongst Canadian and non-Canadian families in Hong Kong.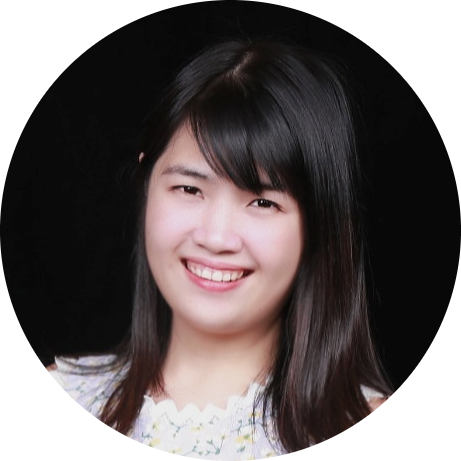 Vivien Leung
Hong Kong Liaison officer
George Brown College
Vivien Leung represents the George Brown College in Hong Kong, liaises with the home team in Toronto, engages in consultation with prospects and applicants, develops and nurtures relationships with recruiting agents, industry and institutional contacts
ABOUT THE PROGRAM
17:30 - Networking with refreshments
18:00 - Opening Remarks by CanChamHK
18:02 - Welcoming Address by Education Committee
18:05 - Short Presentation by RBC on "Preview of Student Banking in Canada"
18:15 - Introduction & Panel Discussion
For enquiries, please email us at events@cancham.org or call 2110 8700.
Event Organizer

Venue and F&B Sponsor

Payment Policy: Please note that cash payment is unavailable, ticket purchases must be made through PayMe, FPS or bank transfer. Kindly leave your name and event date in the payment remarks for our record.
Cancellation Policy: Payment is non-refundable unless the Canadian Chamber of Commerce in Hong Kong cancels the event. If you are unable to attend, cancellations must be received in writing 72 hours prior to the event. No shows will be charged. Please note that places are limited and will be allocated on a first-come-first-served basis.
Photography/Filming: By taking part in this event, you grant the Canadian Chamber of Commerce in Hong Kong full rights to use any images resulting from the photography/video filming.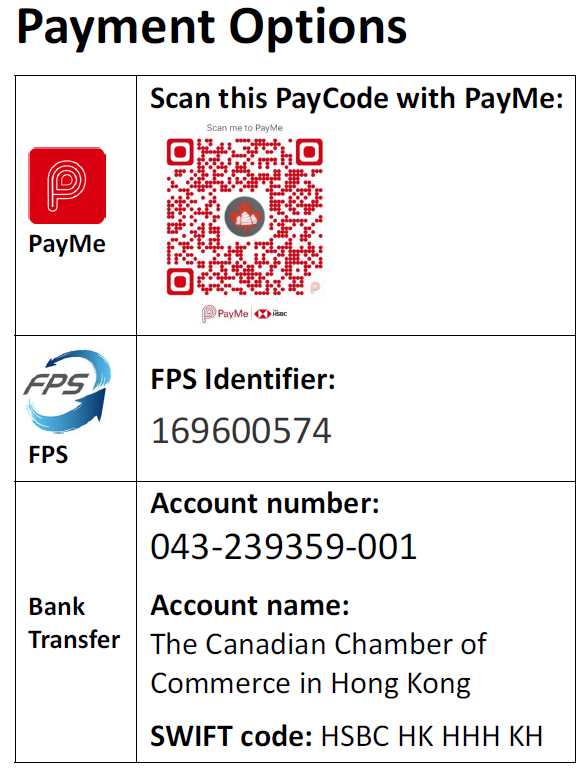 View More Events
December 7, 2023, 18:30-22:30
December 14, 2023, 18:30-20:00
January 23, 2024, 07:30-20:30