CanChamHK Property Development Committee x Innovation Committee Breakfast Sharing Panel
December 8, 2022, 08:15-09:30
27/F, One Pacific Place, 88 Queensway, Admiralty, Hong Kong


Member Price: HKD 150
Non-Member Price: HKD 280
A reminder email will be sent to all successful registrants at 4:00PM on Wednesday, December 7, 2022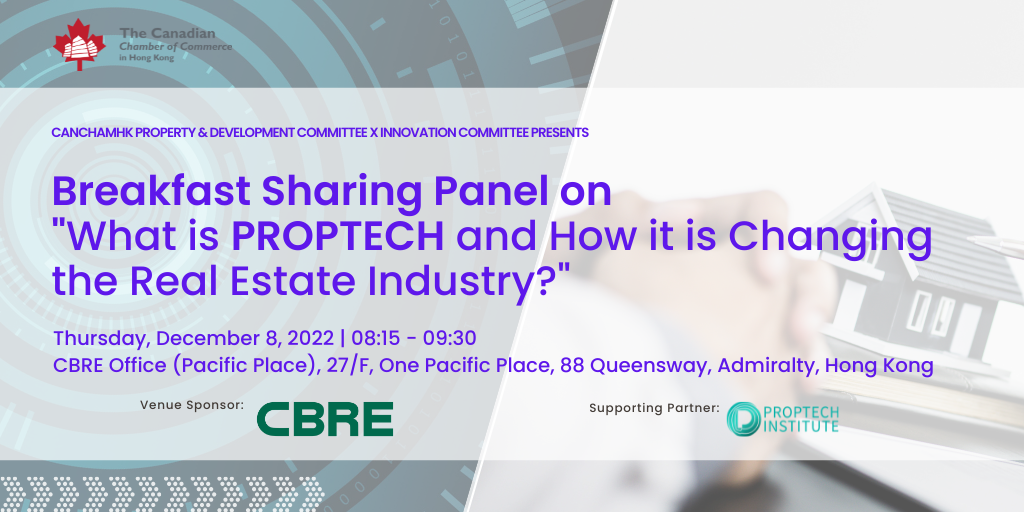 ABOUT THE EVENT
PropTech or property technology refers to the tech tools Real Estate experts use to optimize the way people build, buy, sell, research, market, and manage a property. In short, PropTech is the robust alignment between real estate and technology.

In this panel discussion, we will examine PropTech, the types of solutions which have been provided, and what we can expect in 2023 and beyond as the world becomes more comfortable with new-age technologies.

Join us to explore PropTech over a coffee and breakfast!
Rundown
| | |
| --- | --- |
| 08:00 | Registration |
| 08:15 - 09:10 | Introduction & Panel Discussion |
| 09:10 - 09:30 | Q&A |
| 09:30 | Event Ends |
For any event enquiry, please contact events@cancham.org or call 2110 8733.
ABOUT THE SPEAKERS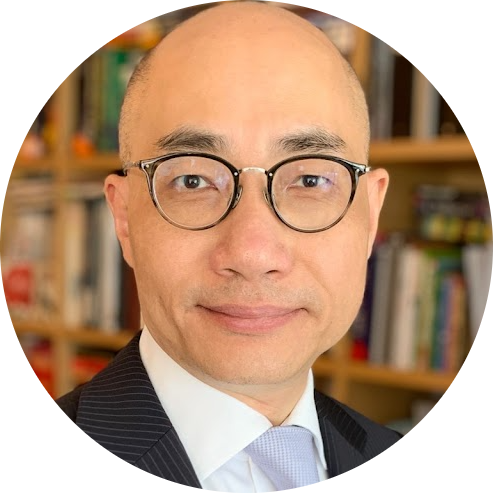 Ivan Lam (P.Eng.)
Co-Chair
Innovation Committee, CanChamHK
Ivan is a licensed Professional Engineer and has been involved with technology innovations across industries for more than 29 years. He's held various leadership roles at Bell Canada, Alcatel-Lucent China, two service technology startups, a Malaysian-Lao public-private partnership, and most recently the Hong Kong Applied Science and Technology Research Institute. Ivan currently co-chairs the Innovation Committee at the Canadian Chamber of Commerce in Hong Kong, and serves as a Regional Ambassador of the University of Toronto Engineering Alumni Network.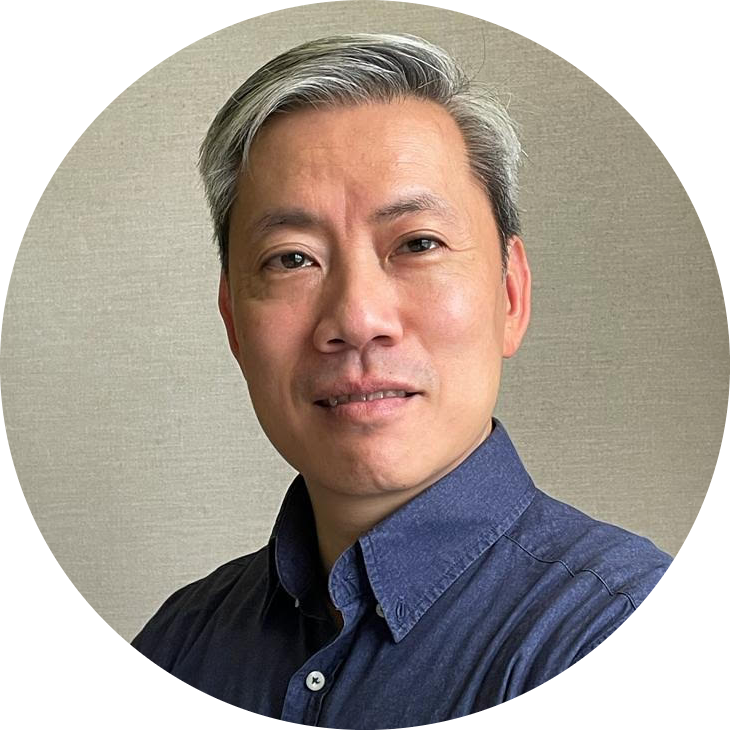 David Wong
Co-Founder and CEO
BOOQED
David is Co-Founder and CEO of BOOQED, a digital platform providing flexible workspace technology that enables teams and companies to stay productive, anywhere anytime. He brings extensive international corporate and start-up experience in Asia and Europe, including two trade exits from previous ventures. His passion for entrepreneurship can be traced back to his corporate days at AT&T, where he helped start the AT&T Global Clearinghouse, a pioneering service offering financial settlement and clearing for carrier-based IP telephony services globally. David subsequently co-founded mobile entertainment company MoConDi, growing it into one of the largest independent providers of mobile entertainment content in Europe. He also co-founded a digital media company developing and managing Interactive TV services and content in China and Southeast Asia. David holds an MBA from Pepperdine University (USA) and a BSc (Psychology) from the University of British Columbia in Canada.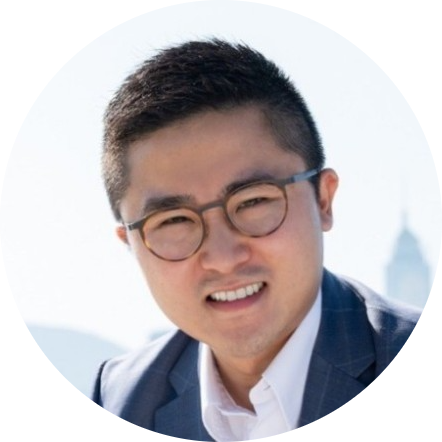 Simon Yu
Associate Director
CBRE, Capital Markets, Hong Kong
Simon was born in Hong Kong and later relocated to Toronto, Canada, where he spent his former years before relocating and beginning his career back in Hong Kong. He enjoys sharing and exchanging experiences with peers, supporting the importance of mentorship and giving back. He is also focused on having a healthy lifestyle with a great interest in reading and personal development.
ABOUT THE MODERATOR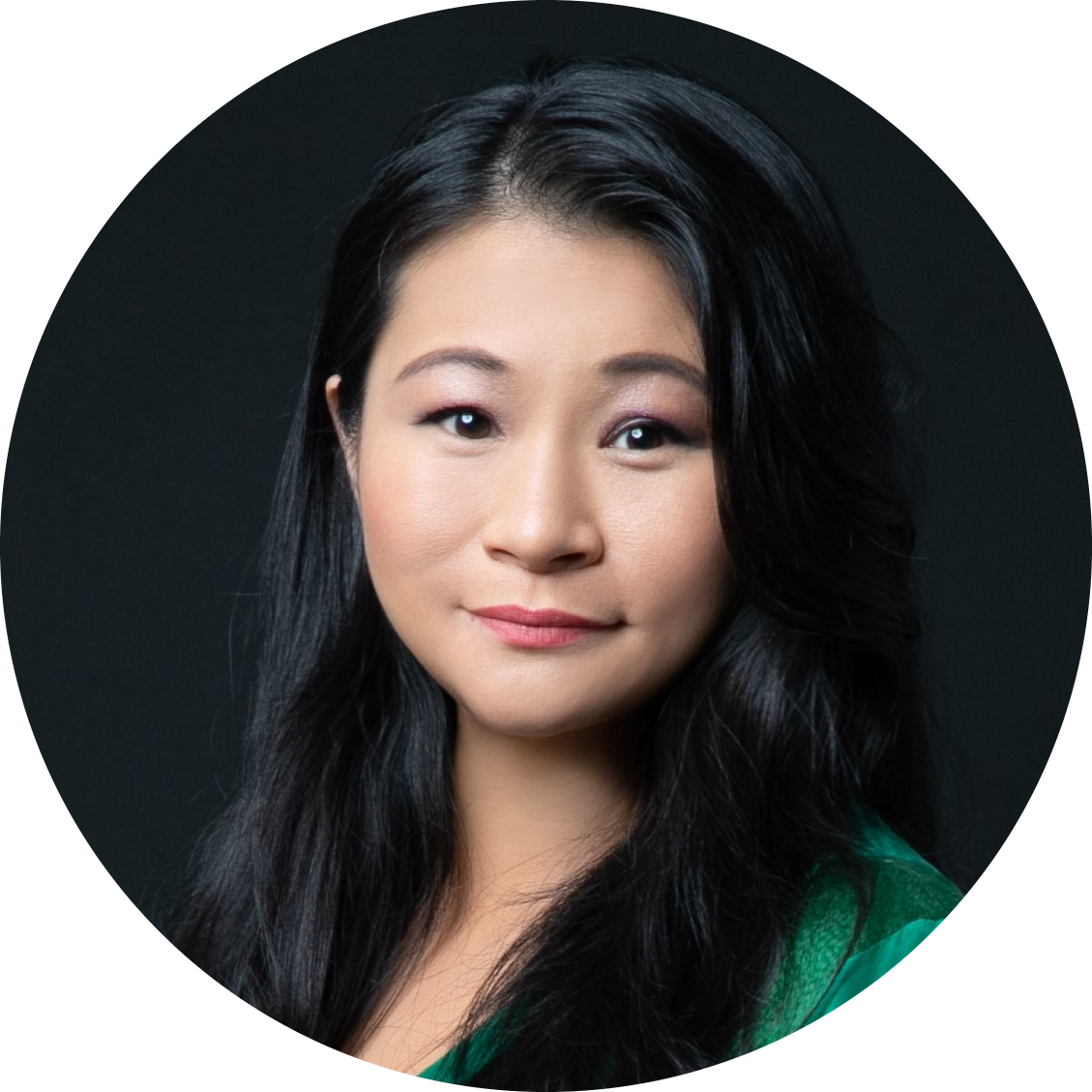 Janice Yau Garton
Partner
Stephenson Harwood
Janice has extensive experience in real estate transactions (both locally and cross border), and heads the real estate practice at Stephenson Harwood in Asia. She specialises in property investments and acts for institutional investors, funds, hospitality groups, retail brands, property developers, family offices, private equity firms and REITs. Janice is qualified as a solicitor in Hong Kong and a solicitor and barrister in Ontario, Canada. Born in Vancouver, Janice was living in Australia before moving to Hong Kong in 2005. She speaks English, Cantonese and French.
Event Organizers
Venue Sponsor

Supporting Partner

As requested by the venue, all participants of the event have to take a Rapid Antigen Test (RAT) on the day of the event and provide proof of a negative test result upon arrival (photo with your initials, testing date and time on the RAT). In addition, please read the terms & conditions below and let us know if you are NOT triple vaccinated.
Health & Safety Policy: All guests are required to be fully vaccinated 14 days in advance of the event date and bring proof of 3 x vaccination records onsite (picture, photocopy, LeaveHomeSafe App). All guests must also use the "LeaveHomeSafe" mobile application before entering the venue (no paper form will be permitted). Those unable to show proof of vaccination will be denied entry to ensure the safety of all guests.
Payment Policy: Please note that cash payment is unavailable, ticket and drink voucher purchases must be made through PayMe, FPS or bank transfer. Kindly leave your name and event date in the payment remarks for our record.
Cancellation Policy: Payment is non-refundable unless the Canadian Chamber of Commerce in Hong Kong cancels the event. If you are unable to attend, cancellations must be received in writing 72 hours prior to the event. No shows will be charged. Please note that places are limited and will be allocated on a first-come-first-served basis.
Photography/Filming: By taking part in this event, you grant the Canadian Chamber of Commerce in Hong Kong full rights to use any images resulting from the photography/video filming.
View More Events
November 30, 2022, 14:00-18:00
December 6, 2022, 18:30-20:30
December 7, 2022, 09:00-10:00