Innovation Committee Meeting (Members Only)
September 27, 2022, 17:00-18:00
InvestHK Office, 24/F Fairmont House,
8 Cotton Tree Drive, Admiralty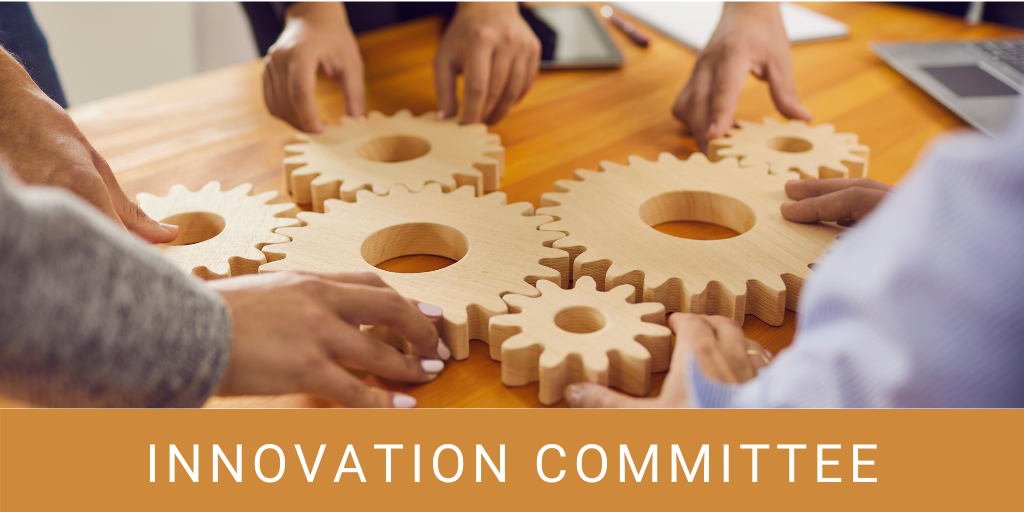 Are you interested in connecting with like minded innovators? Learn more about the Innovation Committee here: https://lnkd.in/g-crCVHs.

If you have an active paid membership and would like to join the Innovation Committee meetings & events, please contact the co-chairs below:

Francis Pun, International and Ecosystem Development Lead, Incubation and Acceleration,
HKSTP - Hong Kong Science and Technology Parks Corporation
francis.pun@gmail.com

Ivan Lam, Director of Strategy
ASTRI - Hong Kong Applied Science and Technology Research Institute
ivanlam@astri.org

Visit the Innovation Committee webpage: https://lnkd.in/g87D45PZ
Sign up for a CanChamHK paid membership: https://lnkd.in/gPCbEkAh
Register for our Upcoming Events: https://lnkd.in/gSAhek4

For general enquiries regarding the Chamber, please email canada@cancham.org or call 2110 8700.
View More Events
October 11, 2022, 18:30-21:00
October 12, 2022, -
October 27, 2022, 19:00-21:00