The Unspeakable series - Episode 3: Workshop on "Becoming an Influential Ally in 30 Days"
September 27, 2022, 18:30-20:00
Colliers, 5701, Central Plaza, 18 Harbour Rd, Wan Chai


Member Price: HKD 80
Non-Member Price: HKD 180
The Final Registrant email will be sent to all successful registrants at 6:00PM on Monday 26 September 2022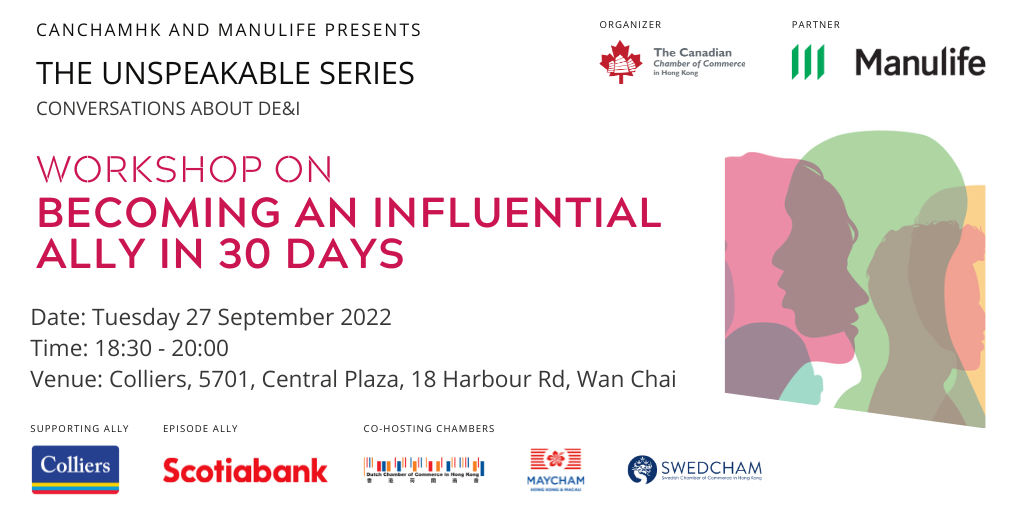 ABOUT THE SERIES
The 'Unspeakable Series' is a thought leadership series on Diversity, Equity & Inclusion. CanChamHK is pleased to partner with Manulife, a leading Canadian company in Hong Kong that is driving DE&I. Colliers, a global leader in real estate services and investment management is our Supporting Ally. Through a series of panel discussions, we aim to bring awareness to DE&I topics in the workplace and in the community. By sharing experiences we can support and encourage change around us.
"DIVERSITY is having a seat at the table, INCLUSION is having a voice, and BELONGING is having that voice be heard."
- Liz Fosslien & Mollie West Duffy
ABOUT THE EPISODE
Join CanChamHK in partnership with Manulife, Supporting Ally - Colliers and Episode Ally - Scotiabank, for the final episode of 'The Unspeakable Series: Conversations about DE&I'.
This episode is a step-by-step workshop to guide participants into becoming a responsible Ally to make the community a more inclusive environment. We will first introduce the concept of intersectionality and through interactive activities, participants will understand one's privilege and how it could affect their daily behaviour. Key features in the workshop include:
- Self reflection exercise on Identity and Identity mapping
- Understanding unconscious bias and microaggression
- Tips / actions to be taken responding to accidental microaggressive behavior
- How to leverage on one's privilege for good and eventually become an Ally
- 30-day pledge as an Ally
Workshop level: Beginner - Intermediate
Target audience:
- HR practitioner
- Individuals with basic knowledge in DE&I related topics
- DE&I Advocates
- Those who are interested in becoming an Ally but don't know where to start
ABOUT THE SPEAKERS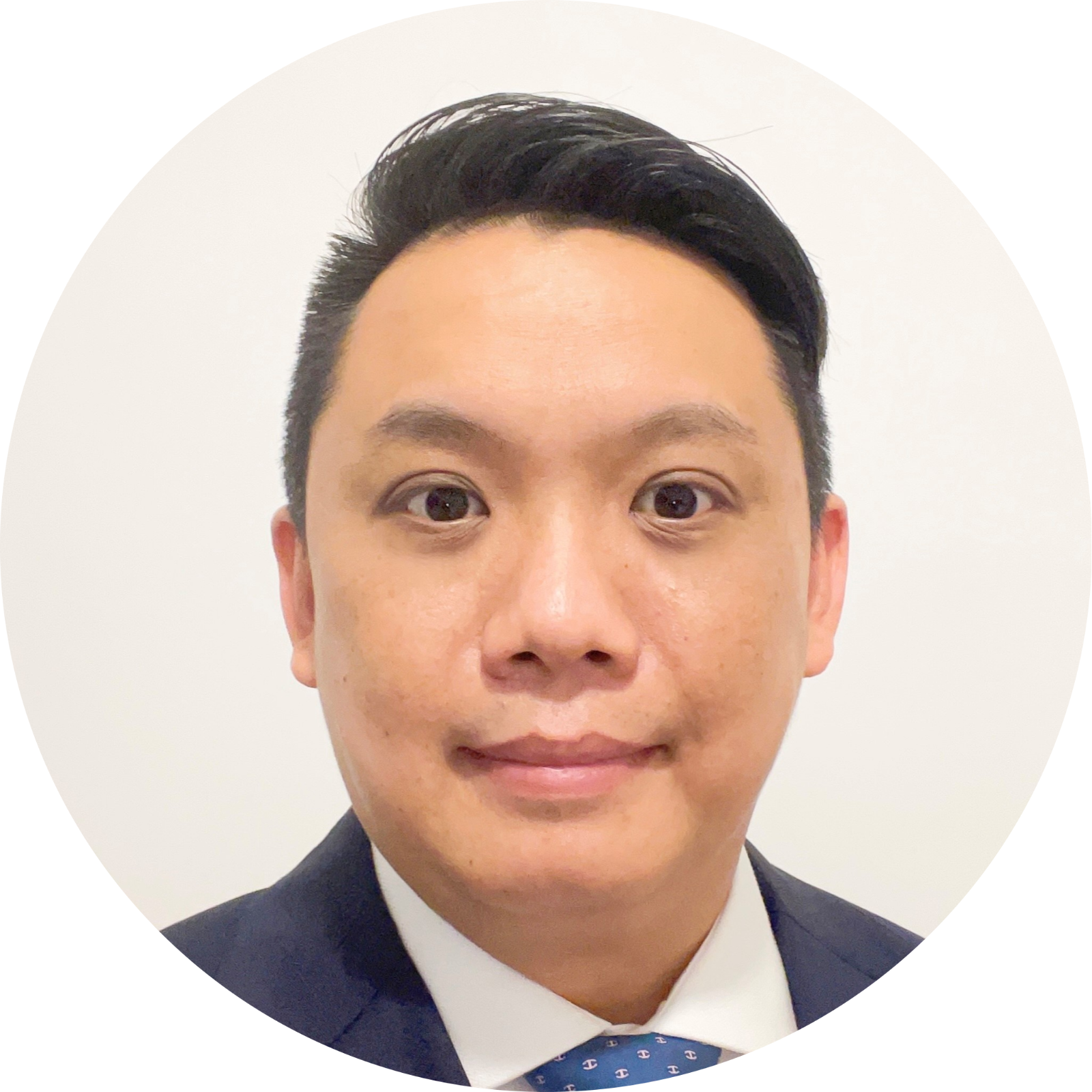 Alvin Ho
Managing Director, Head of Greater China and Chief Executive, Hong Kong
Scotiabank
As Managing Director, Head of Greater China and Chief Executive, Hong Kong, Alvin is responsible for the governance and management of Scotiabank's wholesale banking operations in Greater China. He is currently appointed as the Chairman for the board of BNS Securities (HK) Limited and had previously served as a Director for the board of Scotiabank Hong Kong Limited.
Alvin joined Scotiabank in 2016 and had held various management positions across the Bank. He was responsible for business development and strategic planning for Global Banking and Markets in Asia Pacific and prior to Alvin's relocation to Hong Kong, he had served as the Head of Singapore Branch and Strategic Initiatives for the region.
Before joining Scotiabank, Alvin worked for Standard Chartered Bank and most recently as Executive Director, Regional Asia Coverage, Global Subsidiaries. He joined the Bank as an MBA Management Associate in 2010 and held various roles including Strategy and Planning and Strategic Client Coverage for the Financial Institutions Group.
Alvin also had audit and advisory roles in PricewaterhouseCoopers and experience in the listed derivatives space with Goldman Sachs. He holds an MBA with the University of Melbourne and received his Bachelor of Accountancy (Honours) from the Nanyang Technological University. Alvin is fluent in English and Chinese (Mandarin and Cantonese) and is married with 2 sons.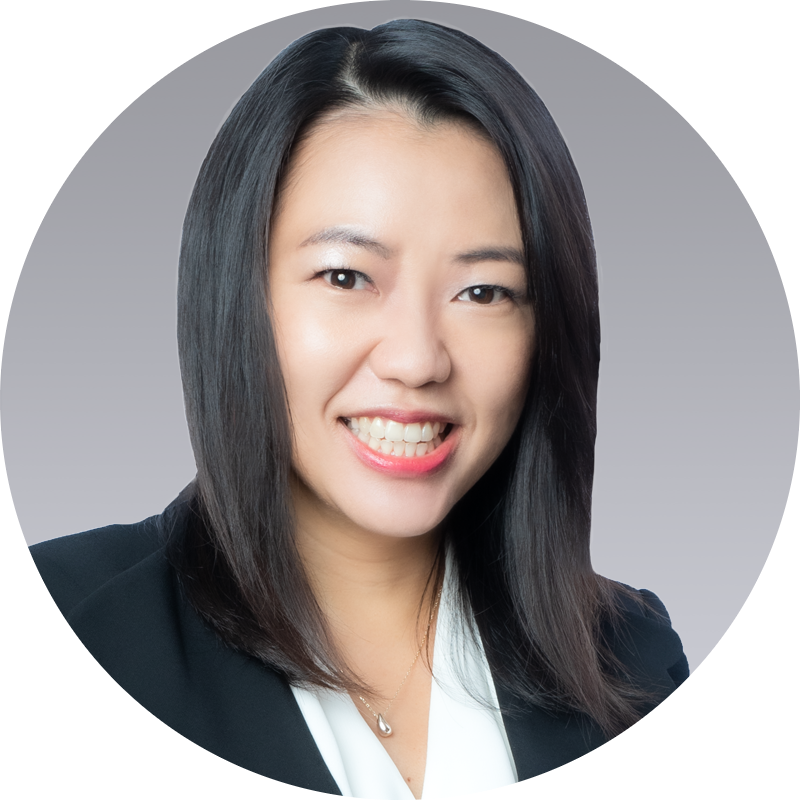 Jo Ledarney
Head of People & Performance
Colliers
As Head of People & Performance at Colliers, Jo Ledarney is a well-accomplished professional with extensive experience in Learning & Development and Talent Acquisition. She has lived and worked in major Asian cities, including Beijing, Shanghai, Tokyo, Singapore and Hong Kong. As the Head of People & Performance, Jo has demonstrated her ability to lead a wide array of initiatives and has vast experience in spearheading projects to drive an inclusive and embracing company culture at Colliers Hong Kong.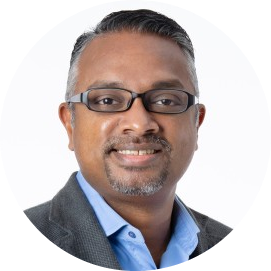 Sudesh Thevasenabathy
AVP, Head of Diversity, Equity and Inclusion Asia
Manulife
Sudesh Thevasenabathy brings with over 20 years of experience specialising in customer experience, process efficiencies and change management across multiple industries in Malaysia and Hong Kong. Shifting his career towards his passion for inclusion, he is currently Head of Diversity, Equity and Inclusion Asia at Manulife Financial based in Hong Kong responsible for driving the DEI agenda across the region for employees and minority communities. Sudesh was the founding member of the AXA Hong Kong Diversity & Inclusion Council, and won the 2019 LGBT+ Hong Kong Ally Award by Community Business and was named 2019 Global Top 50 LGBT+ OUTstanding Role Model (Involve.org) through his work for the LGBT+ community. He's also Vice Council Chair of the Jockey Club Sarah Roe School for Special Needs Children in Hong Kong, Advisory Council member of SENsational Foundation and an LGBT+ Mentor for Community Business's Mentorship Programme. Sudesh is a true believer and advocate of diversity and inclusion in the workplace and with customers, and actively works and speaks in supporting inclusion of all forms be it disability, race, gender, sexuality and multi-generational employees.
ABOUT THE MODERATOR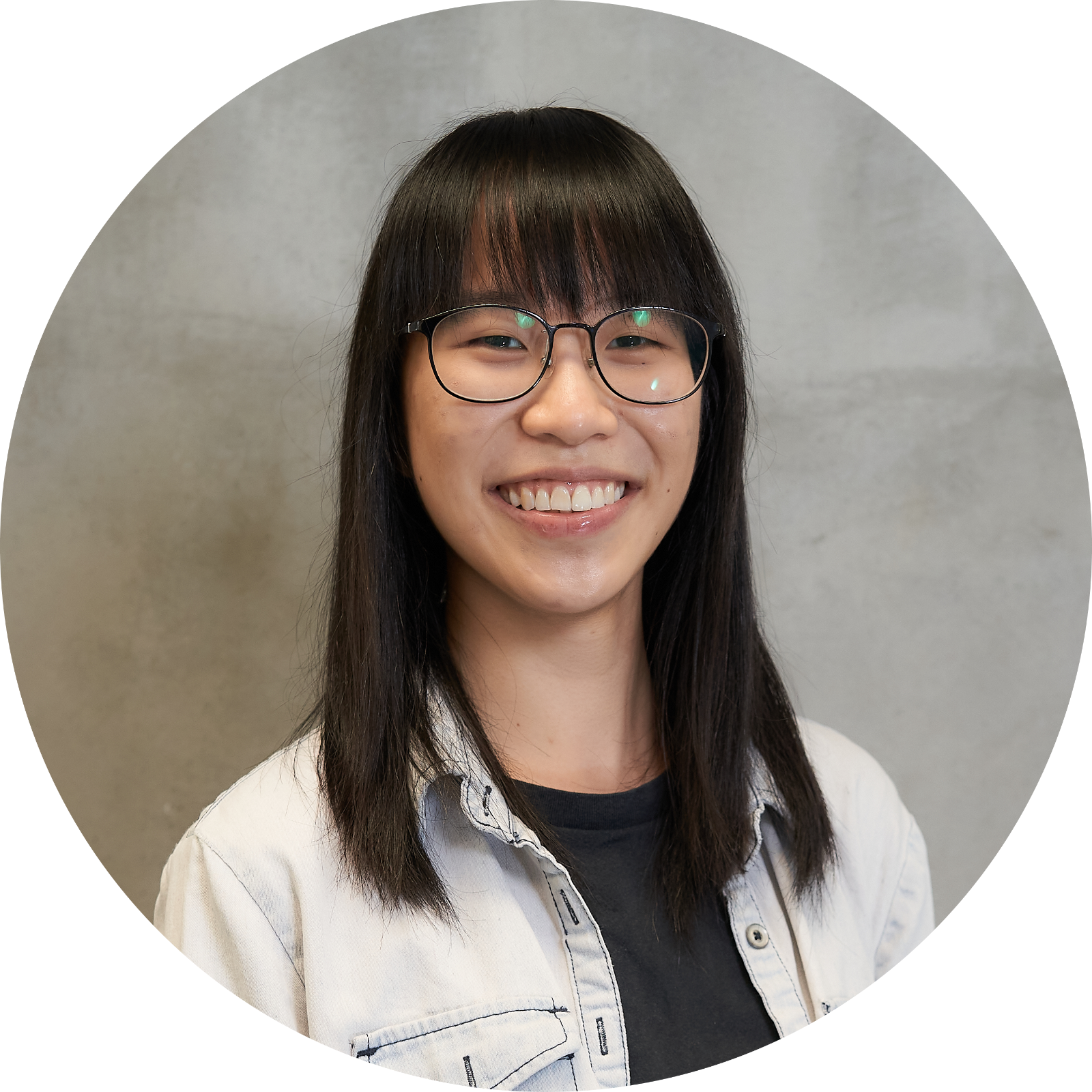 Kimberly Wu
Fellow
Resolve Foundation
Kimberly was born, raised, and fully educated in Hong Kong. She started to learn Hong Kong Sign Language (HKSL) when she met three Deaf classmates while studying at the Chinese University of Hong Kong. Being able to communicate using HKSL and getting to know Deaf culture, she developed a strong sense of empathy towards the community, and was enlightened by her Deaf friends. Since then, she has become a strong ally to the Deaf community.
She is a professional sign interpreter and an NGO worker. She is also the founder of Deaf Classroom, an initiative by a group of sign interpreters that aims to raise the civil awareness and public participation level of the local Deaf and hard of hearing community and connect them to the broader society. Kimberly is passionate about connecting people and communities, and is committed to promoting social justice, accessibility and disability rights in Hong Kong.
Event Organizers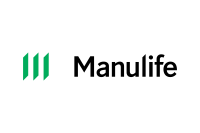 Supporting Ally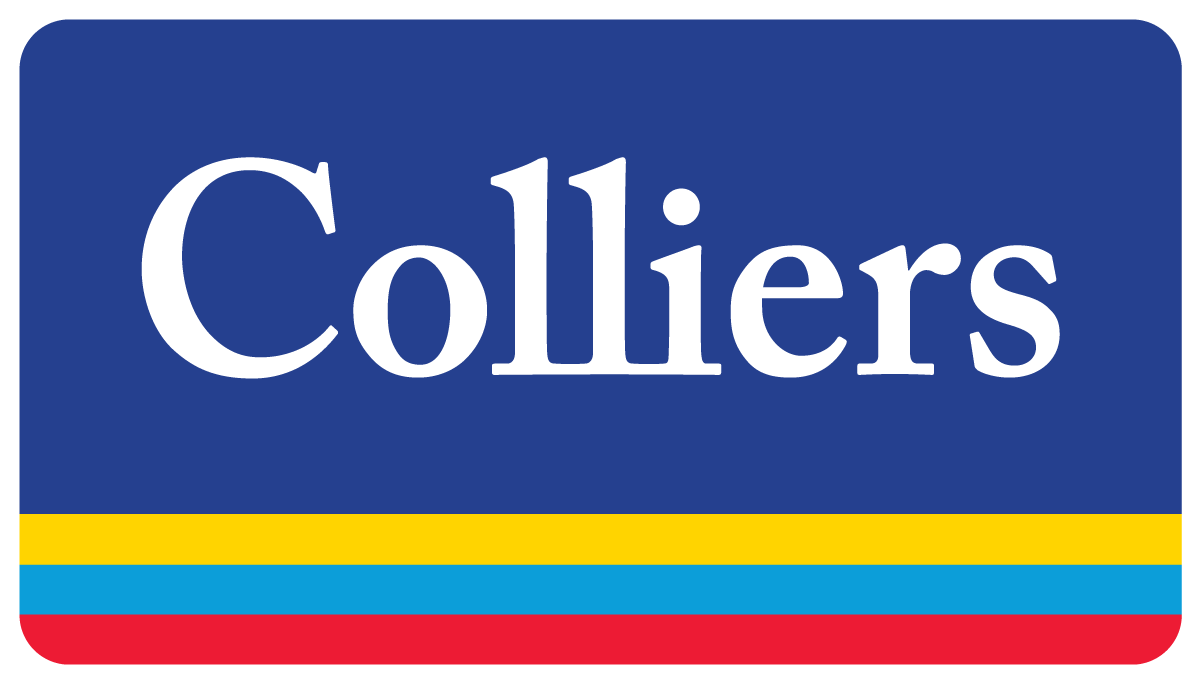 Episode Ally

Supporting Chambers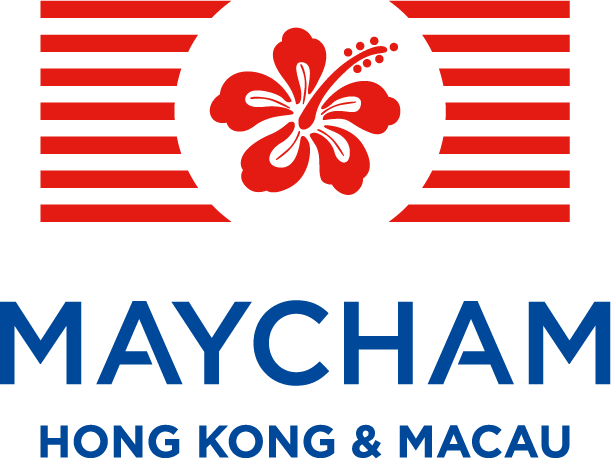 Aligning with Government COVID measures, all participants of the event have to take a Rapid Antigen Test (RAT) on the day of the event and provide proof of a negative test result upon arrival (photo with your initials, testing date and time on the RAT). In addition, please read the terms & conditions below and let us know if you are NOT triple vaccinated.
Health & Safety Policy: All guests are required to be fully vaccinated 14 days in advance of the event date and bring proof of 3 x vaccination records onsite (picture, photocopy, LeaveHomeSafe App). All guests must also use the "LeaveHomeSafe" mobile application before entering the venue (no paper form will be permitted). Those unable to show proof of vaccination will be denied entry to ensure the safety of all guests.
Payment Policy: Please note that cash payment is unavailable, ticket and drink voucher purchases must be made through PayMe, FPS or bank transfer. Kindly leave your name and event date in the payment remarks for our record.
Cancellation Policy: Payment is non-refundable unless the Canadian Chamber of Commerce in Hong Kong cancels the event. If you are unable to attend, cancellations must be received in writing 72 hours prior to the event. No shows will be charged. Please note that places are limited and will be allocated on a first-come-first-served basis.
Photography/Filming: By taking part in this event, you grant the Canadian Chamber of Commerce in Hong Kong full rights to use any images resulting from the photography/video filming.
View More Events
October 11, 2022, 18:30-21:00
October 12, 2022, -
October 27, 2022, 19:00-21:00