Property Market Update
October 19, 2021, 08:30-22:00
Colliers, Suite 5701 Central Plaza, Wan Chai


Member Price: HKD 200
Non-Member Price: HKD 300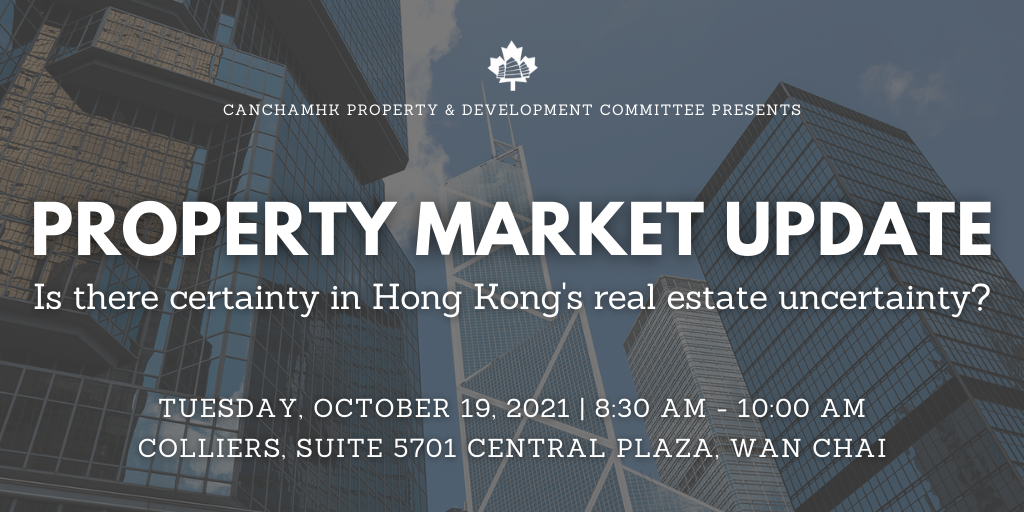 ABOUT THE EVENT
The city as a whole has undergone its biggest acid test in recent memory but as the uncertainty came flooding into the real estate market, there was an air of certainty, in the fact its leaders knew Hong Kong would be resilient enough to withstand the waves. So as we near the end of the year, what are the certainties we think we can find now, looking into 2022? Taking on board the Colliers Q3 Quarterly Update, our esteemed panel made of influential leaders of the city's biggest occupiers, employers and real estate investors, we look to seek the opportunities for Hong Kong's landlords, occupiers and investors as we start to focus on 2022.

ABOUT THE SPEAKERS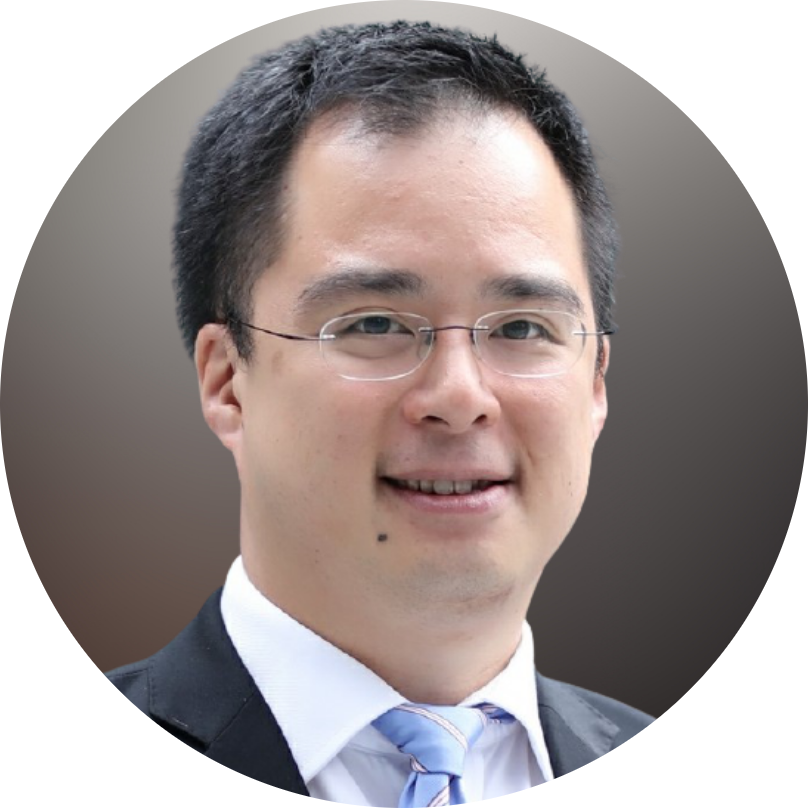 Filipe Leung
Deputy General Manager, Leasing
Sun Hung Kai Real Estate
Filipe Leung is the Deputy General Manager – Leasing of Sun Hung Kai Real Estate (Sales and Leasing) Agency Limited. He is the deputy head for the Hong Kong office leasing portfolio of Sun Hung Kai Properties with particular focus on the various new projects, including the development atop the Express Rail Link (XRL) West Kowloon Station in Hong Kong. Filipe has over 20 years of office leasing experience with Sun Hung Kai Properties and with Link REIT.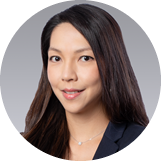 Rosanna Tang
Head of Research, Hong Kong & Greater Bay Area
Colliers
Rosanna Tang joined Colliers in 2019 as the Head of Research for Hong Kong & Greater Bay Area. With 15 years' research experience, Rosanna has a deep understanding of all property sectors, research products and client requirements. With specific expertise in Office, Retail, Industrial and Hotel, Rosanna has continued to excel and is considered a leading authority on Hong Kong's growing data centre market. Prior to joining Colliers, Rosanna worked in the Corporate Planning & Strategic Investment Department of Sun Hung Kai Properties where she led and contributed to research analysis for Hong Kong and overseas property markets. Rosanna graduated from Peking University with a Bachelor of Law degree majoring in Political and Public Administration and a double degree in Sociology, with a Master of Finance from the University of Michigan.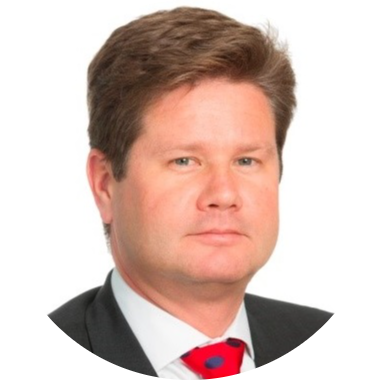 Andrew Taylor
Chief Executive Officer
CSI Asset Management Limited
Andrew Taylor is the Chief Executive Officer of CSI Asset Management Limited. His main role at CSI is to develop an institutional real estate investment management business focusing on Hong Kong and the tier-one Chinese cities. Mr. Taylor is a seasoned investment professional and fund manager, with experience across the investment lifecycle, structuring deals, building teams and raising capital. Mr. Taylor's 16-year investment career in Macquarie's funds business included investing in many Asian jurisdictions across the retail, office, logistics and residential sectors. He had management roles in listed and unlisted real estate funds including MCRC, MWREF, Macquarie Goodman Asia and Macquarie MEAG Prime REIT.

ABOUT THE MODERATOR



Nigel Smith
Managing Director
Colliers
As Managing Director of Colliers InternationaI, Nigel is responsible for the strategic direction of the Hong Kong business, to lead the growth and diversification initiatives and develop leadership talent. He oversees all service lines as well as shared services including investment sales, office leasing, strata-title sales, project management, retail leasing, industrial property leasing, residential leasing and sales, valuation and advisory, research, marketing and communications, human resources and finance. Nigel is also a member of the Colliers International Asia Leadership team.

Event Organizer

Venue Provided By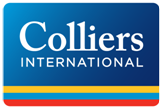 Covid-19 Policy: Attendees are required to be fully vaccinated 14 days before the scheduled event, must have the relevant vaccination record on hand (hard copy or digital form), and must scan the "LeaveHomeSafe" QR code.
Cancellation Policy: Payment is non-refundable unless the Canadian Chamber of Commerce in Hong Kong cancels the event. If you are unable to attend, cancellations must be received in writing 72 hours prior to the event. No shows will be charged. Please note that places are limited and will be allocated on a first-come-first-served basis.
Photography/Filming: By taking part in this event, you grant the Canadian Chamber of Commerce in Hong Kong full rights to use any images resulting from the photography/video filming.
View More Events
September 30, 2021, 12:30-13:30
September 30, 2021, 18:30-21:00
October 5, 2021, 09:30-18:00