[Webinar] Understanding China's Tax Reforms: The Way Forward for Organizations and Individuals
August 12, 2021, 12:30-13:30
Virtual Event


Member Price: HKD 150
Non-Member Price: HKD 250
The webinar link will be emailed to all successful registrants by
6:00PM on Wednesday, August 11, 2021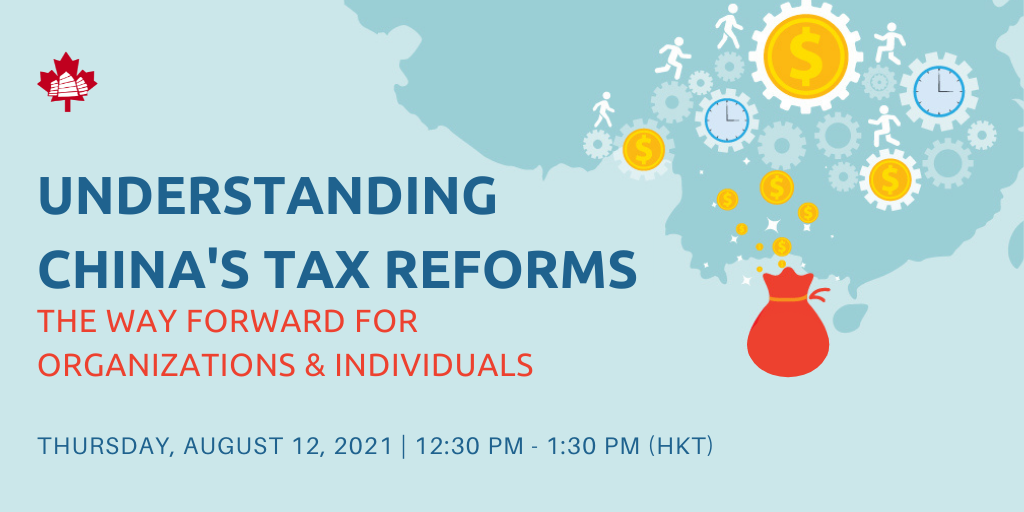 ABOUT THE EVENT
Due to the changes to the individual tax law and regulations in both Hong Kong and mainland China in the past few years, expatriate (including Hong Kong, Macau and Taiwan) individuals working in mainland China find it very challenging in dealing with cross-border tax issues especially when their work patterns were forced to be changed due to the Covid-19 pandemic. The upcoming expiration of preferential tax treatments on fringe benefits (i.e. housing rental, language training, or children's tuition) in mainland China undoubtedly adds another layer of difficulty to the situation.
Meanwhile, some local governments and tax bureaus have launched different tax subsidies to attract talents to work in specific cities – including the Greater Bay Area Subsidies where many expatriates are looking into applying to reduce cost and enjoy a tax rate at the same level as in Hong Kong. Who are eligible for the Subsidies and how do they work? Amidst all the developments, how could organizations structure their workforce to attract and retain their talents?
In this webinar, speakers will discuss with you some key policy changes (as well as opportunities) for expatriates working in mainland China, share our insights and potential solutions – including the general timeline(s), calculation(s), and eligibility of talents applying for Greater Bay Area Subsidies. The speakers will also discuss what should be considered from both the individual income tax and corporate income tax perspectives when tackling these issues and challenges.

ABOUT THE SPEAKERS

Isabel Liu
Tax Director, People Services
KPMG China
Isabel Liu is a Tax director with People Services in Hong Kong. She specializes in providing Hong Kong and PRC individual income taxation services to local and multinational companies. Having worked in Hong Kong and Shenzhen in both professional and commercial capacities, she has extensive experience in helping companies to structure and implement pragmatic solutions for complex mobility initiatives while ensuring tax compliance.

Anlio Shi
Tax Director, Greater Bay Area Tax Practice
KPMG China
Anlio Shi is a Tax Director in KPMG Greater Bay Area Tax Practice based in Hong Kong. He has over 13 years of experience providing China tax advices to clients engaged in Consumer & Industrial Manufacturing, Wholesale & Retailing, Logistics and Private Equity industries.
ABOUT THE MODERATOR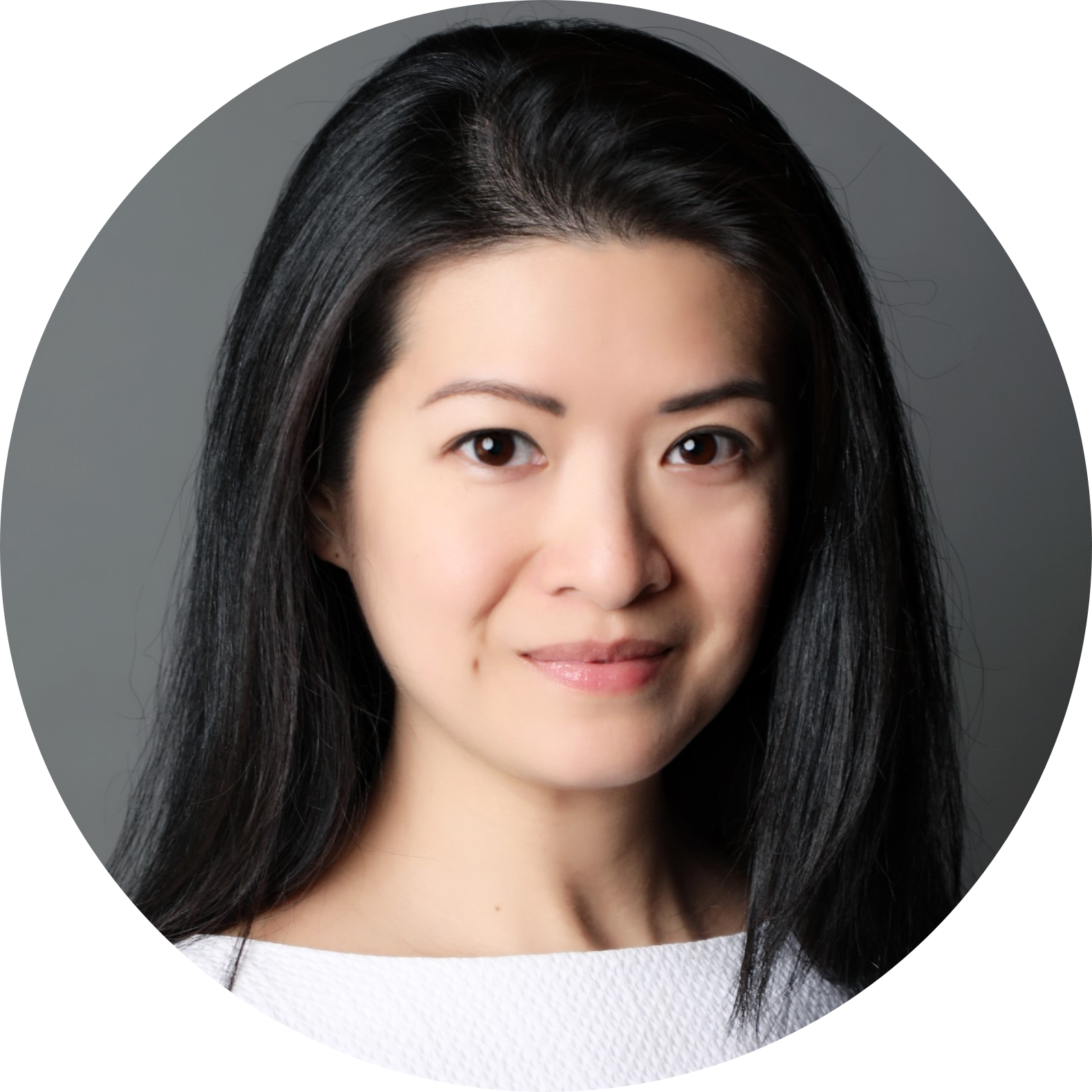 Maryann Tseng
Financial Services Committee Member | Head of ECM, Managing Director
CanChamHK | China Merchants Securities
Maryann Tseng is a seasoned investment banker with her professional experiences in Asia formerly with Morgan Stanley and Deutsche Bank. She is now the Head of ECM, Managing Director at China Merchants Securities with product specialties in Asia markets in particular. Maryann's experiences have spanned across equity markets, structured finance products, private equity and corporate finance, with deals executed across a variety of capital structures, focusing on servicing institutional investors and family offices globally. Maryann is also the Co-Chair for the Chamber's Financial Services Committee.
Event Organizer
Co-Host
Cancellation Policy: Payment is non-refundable unless the Canadian Chamber of Commerce in Hong Kong cancels the event. If you are unable to attend, cancellations must be received in writing 72 hours prior to the event. No shows will be charged. Please note that places are limited and will be allocated on a first-come-first-served basis.
View More Events
September 30, 2021, 12:30-13:30
September 30, 2021, 18:30-21:00
October 5, 2021, 09:30-18:00