[Webinar] The Race for Talent in the GBA
September 30, 2021, 12:30-13:30
Virtual Event


Member Price: HKD 150
Non-Member Price: HKD 250
The webinar link will be emailed to all successful registrants by
6:00PM on Wednesday, September 29, 2021


ABOUT THE EVENT
One of the priorities of the Chamber is to promote opportunities in the Guangdong-Hong Kong-Macao Greater Bay Area (GBA). Our webinar "The Race for Talent in the GBA" explores the emerging opportunities that businesses and individuals should consider in the region.
In order to build an international innovation and technology hub in the GBA, it's important to attract and train talent in order to nurture the business environment. One of the current challenges commonly faced by organizations is the supply of talent. Against this backdrop, speakers will explore:
What makes the GBA unique and can potentially stand out from other established rival bay areas like New York, San Francisco, and Tokyo?
Key considerations that are affecting talent supply such as medical care, education, taxation rate, supporting facilities for families of expatriates, and salary packages, and more
Will government policies like relaxing border controls and extending the exemption of work permits to Hong Kong and Macao residents attract more talent?
How government policies could be harmonized to facilitate an inter-connected pool of talent to nurture the growth within the GBA
What could be done within the training and upskilling process as we continue to combat the race of talent in various sectors of demand in GBA?
Join our industry experts on the GBA as they discuss emerging opportunities and the talent market.

ABOUT THE GBA
The Guangdong-Hong Kong-Macao Greater Bay Area development plan brings together the two Special Administrative Regions of Hong Kong and Macao and nine municipalities in the Guangdong Province to harness the composite advantages of this region. The plan facilitates the in-depth integration within the bay area and promotes coordinated regional economic developments aimed at creating an international first-class area ideal for living, working, and traveling.

ABOUT THE SPEAKERS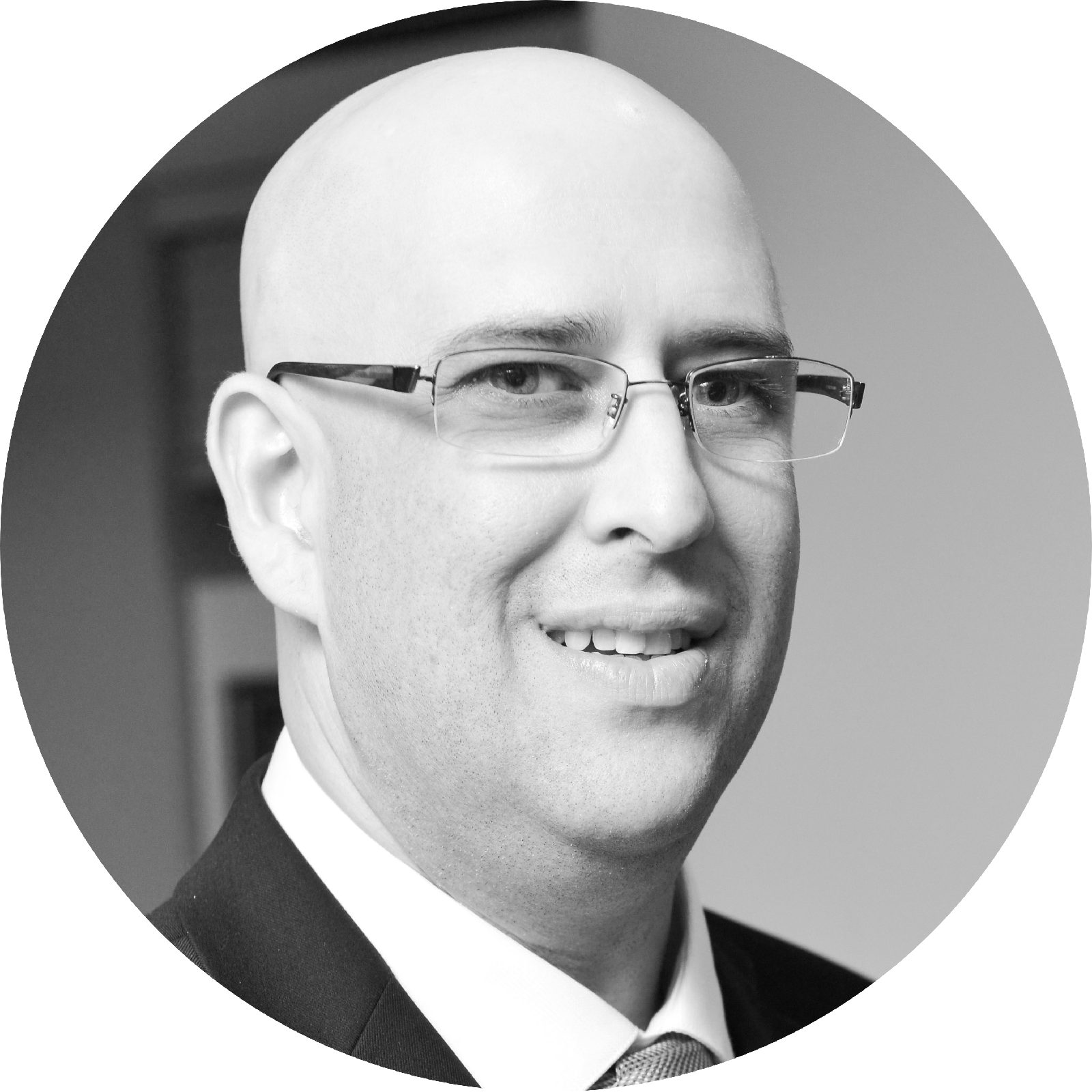 Michael Faass
Senior Director
Panasia Solutions
Michael has over 20 years of in China, on the ground, life and business experience including management, product development, and operations related to all areas of manufacturing from components and raw materials to finished consumer household and electronic goods. He has worked with companies of all sizes, from startups to large multinational brand partners. Fluent in written and spoken Chinese, culture and business practice, Michael is always looking for exciting projects and opportunities to expand business horizons for himself and his partners.


Jackson Kam
Regional Practice Leader
Mercer
Jackson is Mercer's Practice Leader for Talent Strategy in the AMEA (Asia, Middle East, Africa) Region. He is an expert in strategy, talent management, and organization transformation. Jackson has over 20 years of experience in strategy, operation and HR consulting. He has been playing the role of senior advisor to a large number of leading companies in 10+ countries. Jackson's key clients include Global 500 companies, leading domestic enterprises, family businesses, and public sector organizations. He has rich experience in industries such as financial services, insurance, internet, telecommunication, high tech, consumer goods, retail, hospitality, travel, logistics, manufacturing, and real estate. Jackson is known for his expertise in HR strategy, digital transformation, organization design, performance management, talent management, organization transformation, compensation and incentive, etc. Jackson is also a regular conference speaker on HR issues and has spoken in numerous conferences and published articles in the past few years. Specifically on Greater Bay Area (GBA), Jackson is a key member of Mercer's GBA team. He regularly advises clients on GBA opportunities and has led a large number of consulting projects throughout and across the GBA.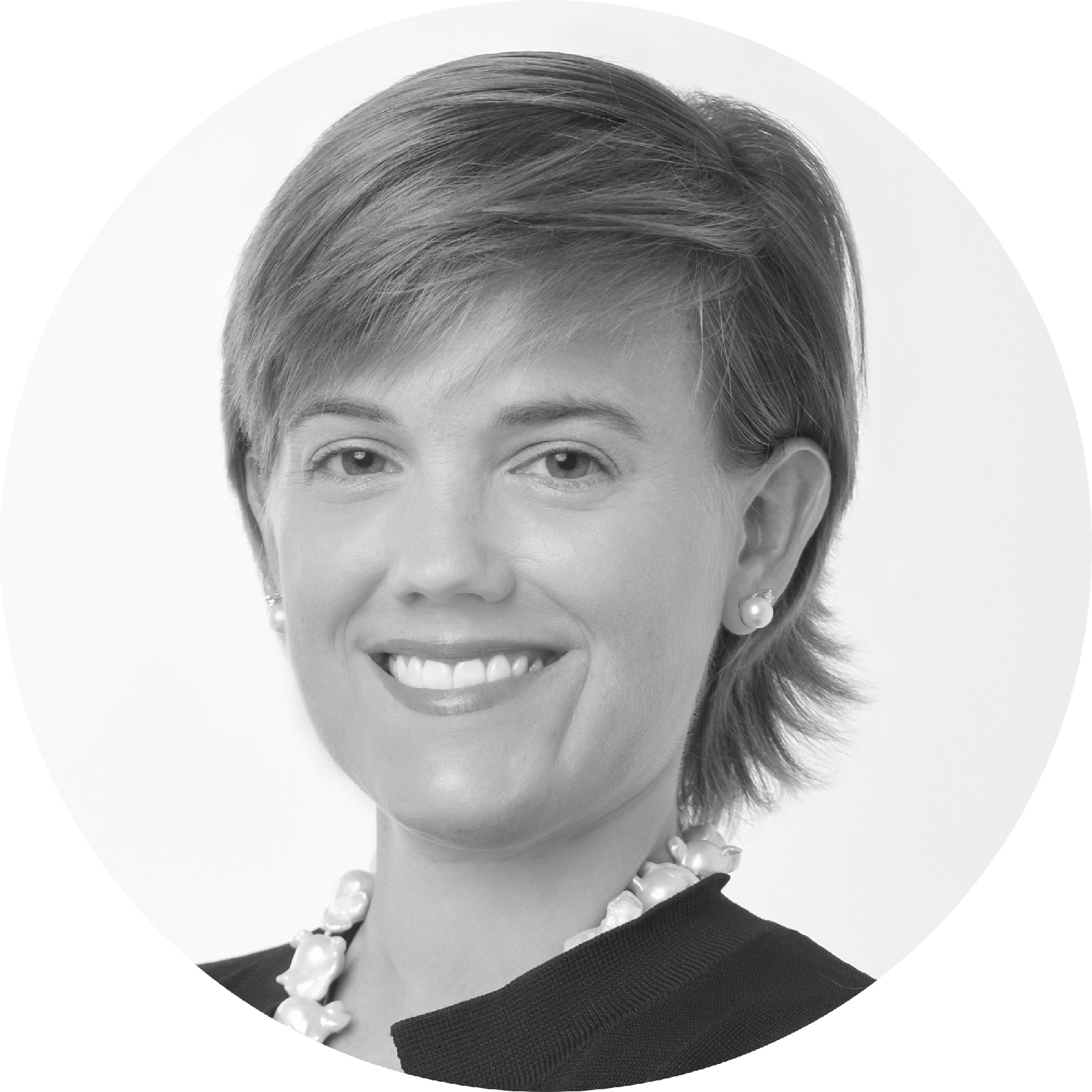 Kristina Koehler-Coluccia
Head of Business Advisory
Woodburn Accountants & Advisors
Kristina is a leading expert on inbound investment into China. She has 18 years of experience in corporate services and compliance. She is an expert speaker and author of publications on investment into China. She has worked with over 500 international companies, across industries and sectors on their China market strategy, implementation and growth.

ABOUT THE MODERATOR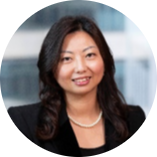 Maggie Ngan
Business Development Manager - Asset and Wealth Management
PricewaterhouseCoopers
Maggie is a highly motivated business development professional with 10 years of experience in the professional services sector. She currently drives the business development function for the asset and wealth management industry at PricewaterhouseCoopers in Hong Kong. Her role covers various different aspects including strategic support to the business, business development, relationship building with key stakeholders, client pursuits, account management, and major industry events. She acts as a key connector between the market, clients, and the PwC network build trust and solves the clients' important problem leveraging her client-centric approach and project management skills.

Event Organizer
Cancellation Policy: Payment is non-refundable unless the Canadian Chamber of Commerce in Hong Kong cancels the event. If you are unable to attend, cancellations must be received in writing 72 hours prior to the event. No shows will be charged. Please note that places are limited and will be allocated on a first-come-first-served basis.
View More Events
September 30, 2021, 18:30-21:00
October 5, 2021, 09:30-18:00