What Will the Future of Healthcare Look Like in Hong Kong? Three Female Experts Look Ahead.
September 26, 2019, 18:30-21:00
Room S321, Level 3
Hong Kong Convention & Exhibition Centre, Phase 1
Hong Kong
Member Price: HKD 265
Non-Member Price: HKD 370
With an aging population and a shrinking workforce, some argue that healthcare in Hong Kong is being stretched to its limits. Many Hong Kongers are faced with the challenge of navigating the healthcare system for themselves, their children and their aging parents.

Join us in an interactive and captivating panel discussion featuring three prominent female healthcare leaders as they share insights on the present and future of the city's healthcare system and how it will affect our health care needs. Sign Up Now!
About the Speakers:
Dr. Sarah Borwein
GP and Partner of Central Health Medical Practice

Dr. Sarah Borwein is a Canadian trained General Practitioner who co-founded the Central Health Group and has been practicing family medicine in Hong Kong for over 15 years. She also sits on the Centre for Health Protection's Scientific Committee on Vector-borne Diseases, which advises the Hong Kong Department of Health on this type of illness.
Professor Joan Zhong Zuo
Director and Professor, School of Pharmacy, The Chinese University of Hong Kong
Professor Joan Zuo holds a B. Sc. and a Ph.D. in Pharmaceutical Sciences and has had over 15 years' experience in the biopharmaceutics and pharmacokinetics fields. She has secured over 10 million continuous supports from various grant agencies, and her research findings have generated over 180 original research and conference papers and patents of USA, China, Hong Kong and Malaysia.
Dr. Jennifer DY Sihoe
Special in Paediatric Surgeon, HK Paediatric Surgery & Paediatric Urology Centre

Dr. Sihoe was the first female Paediatric Surgeon trained in HK. She started her own private practice at the HK Paediatric Surgery and Paediatric Urology Centre in 2011 and is now also a Founding Doctor and Director of Paediatric Surgery of the Virtus Medical Group. She is currently an Honorary Clinical Assistant Professor (CUHK), Committee Member of the International Continence Society (Children and Young Adults Committee) as well as the President of the HK Society of Paediatric Surgery.
About the Moderator:
Amelie Dionne Charest
Co-founder of AD MediLink & Healthy Matters

Amelie Dionne-Charest is an award-winning entrepreneur who co-founded two Hong Kong-based businesses in the health space. She is the Managing Director of the health insurance advisory firm AD MediLink, Co-founder of the health information platform Healthy Matters, and Co-author of The Hong Kong Maternity & Baby Book.
About the Master of Ceremony:
Joanna Chan
Advancement Officer (Asia) at the University of Alberta

Joanna Chan is currently the Advancement Officer (Asia) at the University of Alberta. Based in Hong Kong, she is responsible for alumni relations and development in the Asia Pacific region with a focus on Mainland China, Hong Kong and Singapore.
Event Co-organizer:
Venue Sponsor: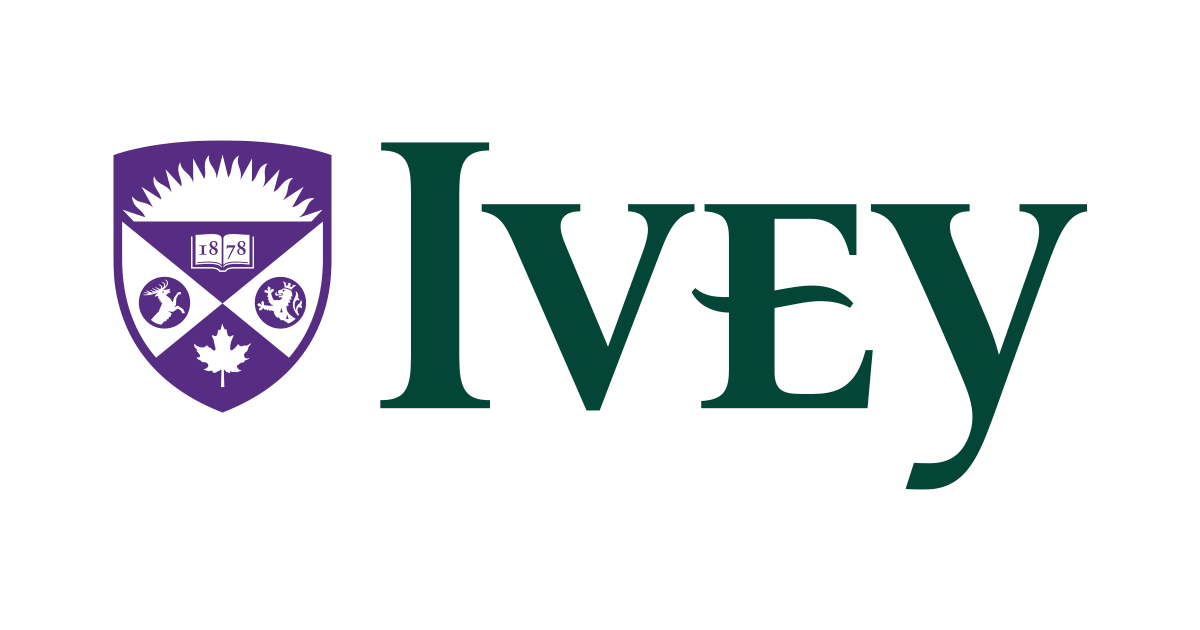 Wine Sponsor:
Gift Bag Sponsors:
Event Partner:

Cancellation policy:
Payment is non-refundable unless the Canadian Chamber of Commerce in Hong Kong cancels the event. If you are unable to attend, cancellations must be received in writing 72 hours prior to the event. No shows will be charged.
View More Events
June 5, 2020, 11:00-12:00
June 10, 2020, 11:00-12:00
July 6, 2020, 12:00-19:00